Montero Aramburu adds Lola Carranza as a Partner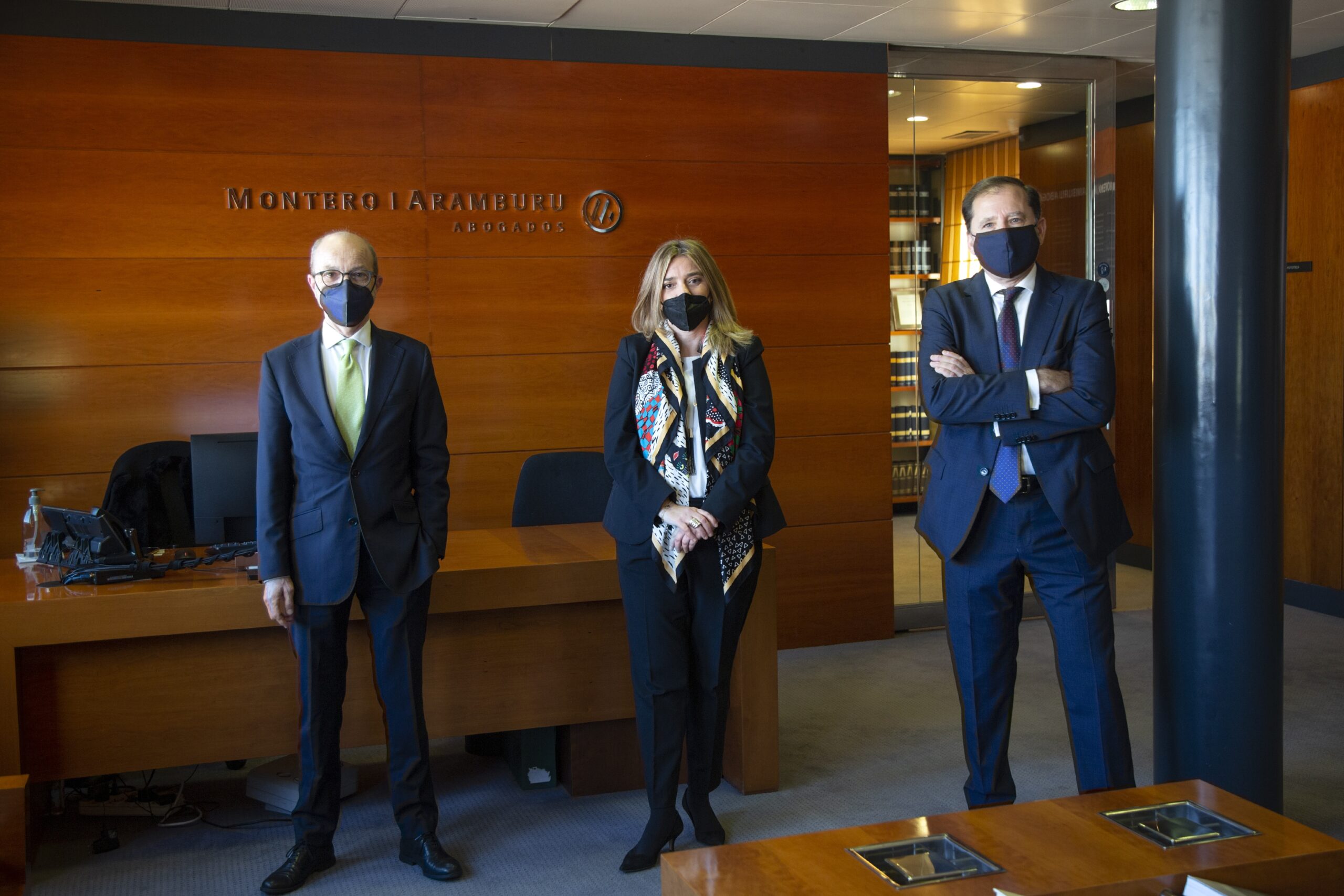 Montero Aramburu adds Lola Carranza as new Head of Digital Law and Technology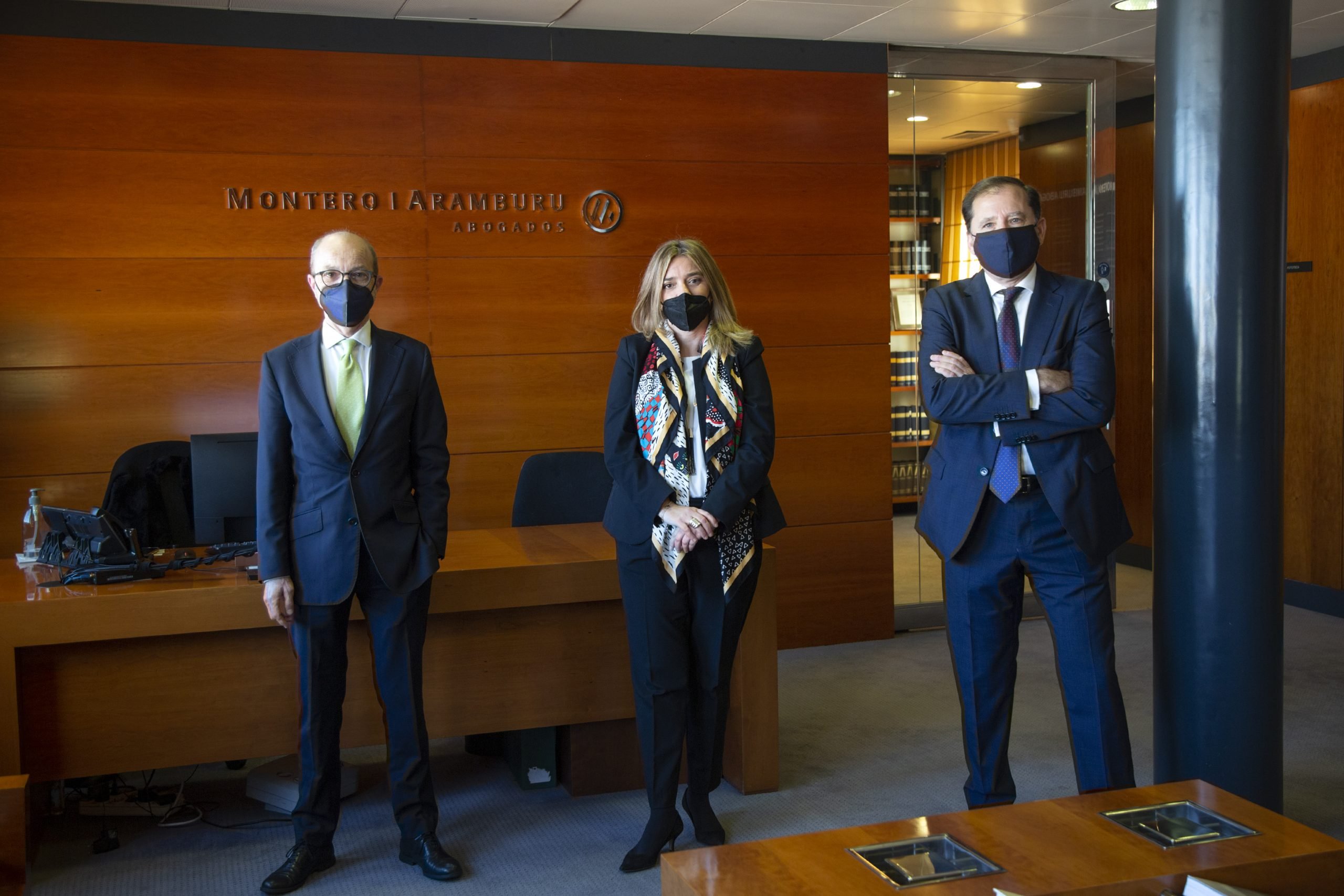 The law firm Montero Aramburu has appointed Lola Carranza as the new head of its Digital Law and Technology Business Area to promote a practice that is strategic in an increasingly complex and digitised environment. Through a multidisciplinary team, the firm will offer comprehensive legal advice to the public and private sector, including startups, on matters such as technology use policy, data protection and privacy, big data, intellectual property, IT contracts and e-administration, adaptation of regulations on teleworking, legal protection of business and other valuable assets of companies, as well as on the proper use of the so-called exponential technologies: artificial intelligence, IoT, machine learning and blockchain, among others.
With a degree in Law from the University of Seville and a Master in Human Resources Management from the Andalusian Business School, Carranza worked as a senior lawyer for almost 20 years in the British Telecom Group. Throughout his extensive professional career, she has advised many technology-based companies on regulatory compliance in digital law and technological innovation, mainly in the areas of data protection and privacy, security, e-commerce and protection of technological assets. She also works as Data Protection Delegate in several organisations.
The new head of digital law and technology business at Montero Aramburu points out that "with an increasingly digitally demanding business, one of the priorities for companies will be to tackle the digital transformation and attract
talent, in order to adapt to the change in the production and relationship model. Our objective is to accompany business organisations and public administration throughout this process, offering comprehensive, top-quality advice".