Mónica Moreira is the new managing partner of CTSU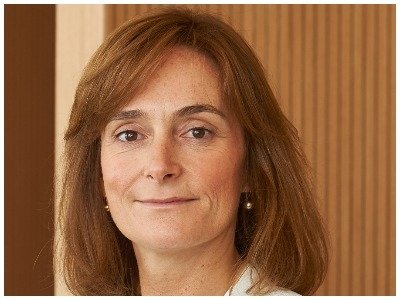 The new managing partner of CTSU – Deloitte, Monica Moreira, succeeds Miguel Ribeiro Telles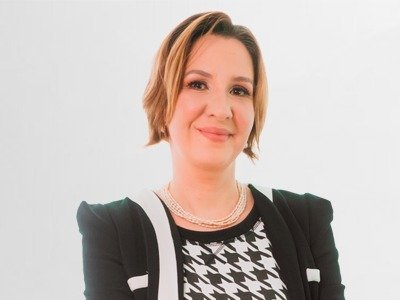 Monica Moreira (pictured) has assumed the role of managing partner of CTSU, Deloitte's Legal practice in Portugal, succeeding Miguel Ribeiro Telles as the new leadership of the firm.
According to Mónica Moreira, the journey to follow with this new leadership will be: "Continuity of the path of which we are very proud, sustained in the competence and talent of our people, in the diversification of our services and in proximity to our customers."
The new managing partner also stated that they will maintain their focus on innovation and the transformation of the way in which legal services are provided. She added: "Contributing to the strengthening of our position in the market and to the recognition of Deloitte Legal, in global terms, as a law firm of the future "
With over 25 years of professional experience in the areas of Mergers and Acquisitions, Corporate and Business Law and Competition Law, Mónica Moreira has been a coordinating partner in the M&A department of CTSU since 2015. She has actively participated in several operations to acquire or sell stakes, Corporate Restructuring, Merger and Concentration of companies, Domestic and Cross Border, in various sectors of economic activity.
She holds a degree in Law from the University of Lisbon, with several additional degrees and specialisations. She has been a member of the Portuguese Bar Association since 1996.