Monereo Meyer founder Andrés Monereo dies at 60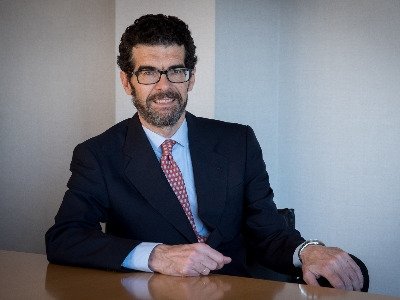 The legal community is mourning the loss of Monereo Meyer Abogados law firm founding partner Andrés Monereo Velasco in the early hours of April 2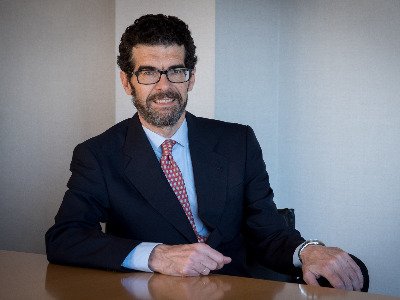 Born in 1961 in Madrid, he graduated in Law and Business Management from the Universidad Pontificia Comillas (ICADE), beginning his career as a lawyer in 1985. Specialising in Real Estate and Commercial Law, in 1989 he co-founded Monereo Meyer Abogados, giving life to a law firm that is today a benchmark in legal advice to international clients with interests in Spain. Andrés was also of counsel to our allied firm in the United States, co-leading our US Desk.
The law firm remembers him as "A person of enormous human quality and a great jurist. His love for the firm he founded, which he saw grow and consolidate, as well as his professional integrity, leave us with an indelible mark and a great emptiness that can never be filled."
Iberian Lawyer expresses its deepest condolences to his family and friends.