MLGTS announces death of founding partner Soares da Silva
09/08/2018
53

2 minutes read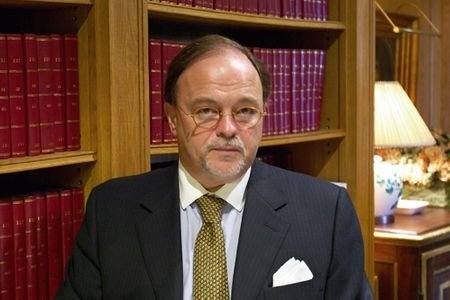 Portuguese law firm MLGTS has announced the death of one of its founding partners, João Soares da Silva.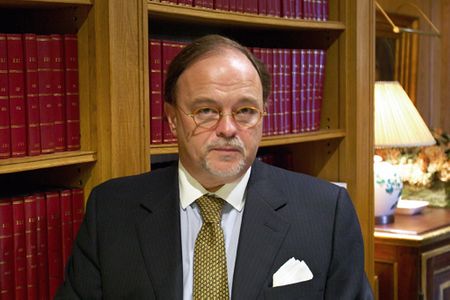 Soares da Silva was head of the corporate department and coordinator of the commercial and capital markets team. He graduated from the Law Faculty of the University of Lisbon in 1975.
He had been a member of the Portuguese Bar Association since 1979, and founding member of the Portuguese Capital Markets Institute.
He recently published a twenty-year collection of studies and reflections on company law and securities as well as corporate governance issues entitled "A propósito de Corporate Governance e de Direito das Sociedades e dos Valores Mobiliários: escritos vários".
An MLGTS statement said: "It is with a heavy heart and great sadness that Morais Leitão, Galvão Teles, Soares da Silva & Associados regretfully communicates the passing away of João Soares da Silva, one of our founder partners, Chairman of the firm's board of directors and, above all, a great lawyer.
"João Soares da Silva is a reference for several generations of lawyers. He began as Miguel Galvão Teles's trainee, of whom he was also a student, and became his partner for 30 years. MLGTS' history and culture are indelibly marked by his personality and his vision of advocacy, appealing to the defense of the interest of others with absolute dedication.
"Ultimately, João Soares da Silva leaves as a legacy an unrepeatable mark in national advocacy, where he engraved his very own and admired style."