MLGTS acts for Teixeira Duarte on Oeiras business park sale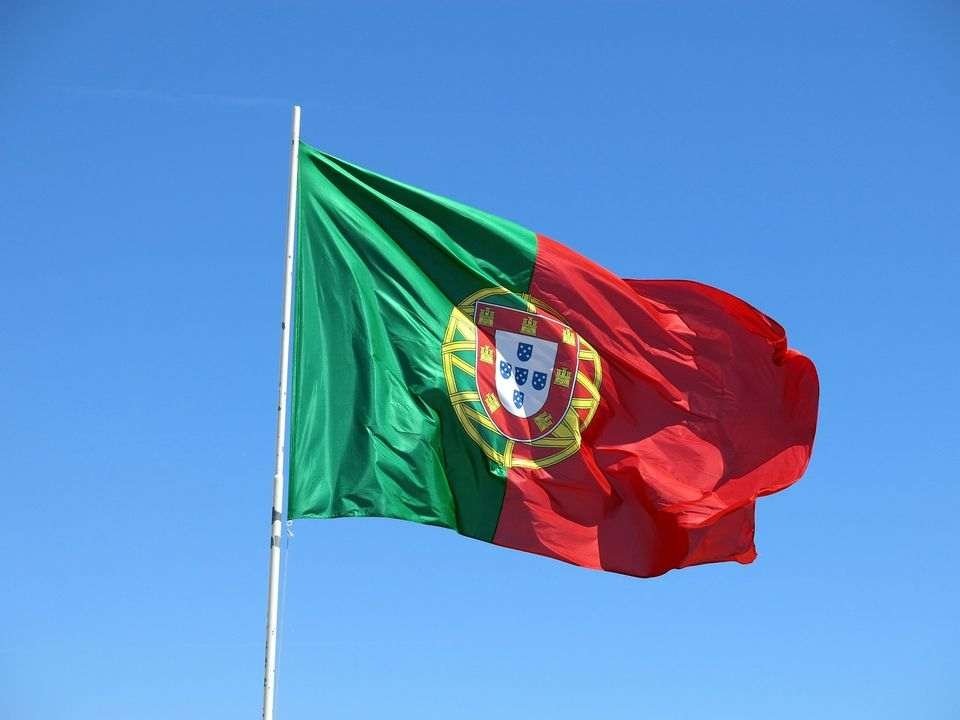 MLGTS advised construction company Teixeira Duarte on the sale of the business park Lagoas Park to private equity fund Kildare.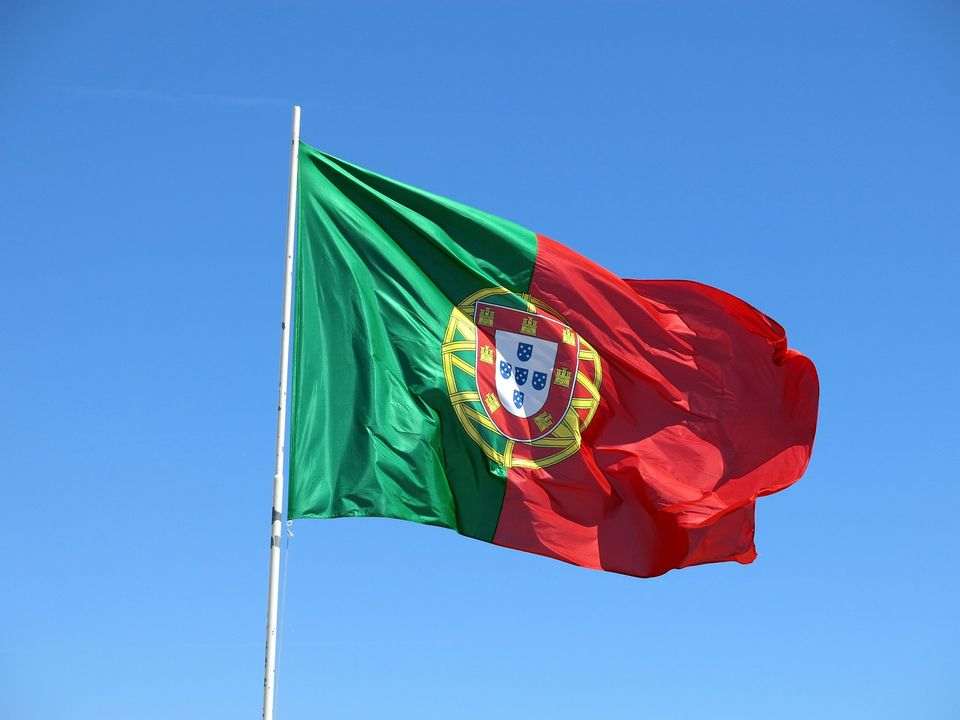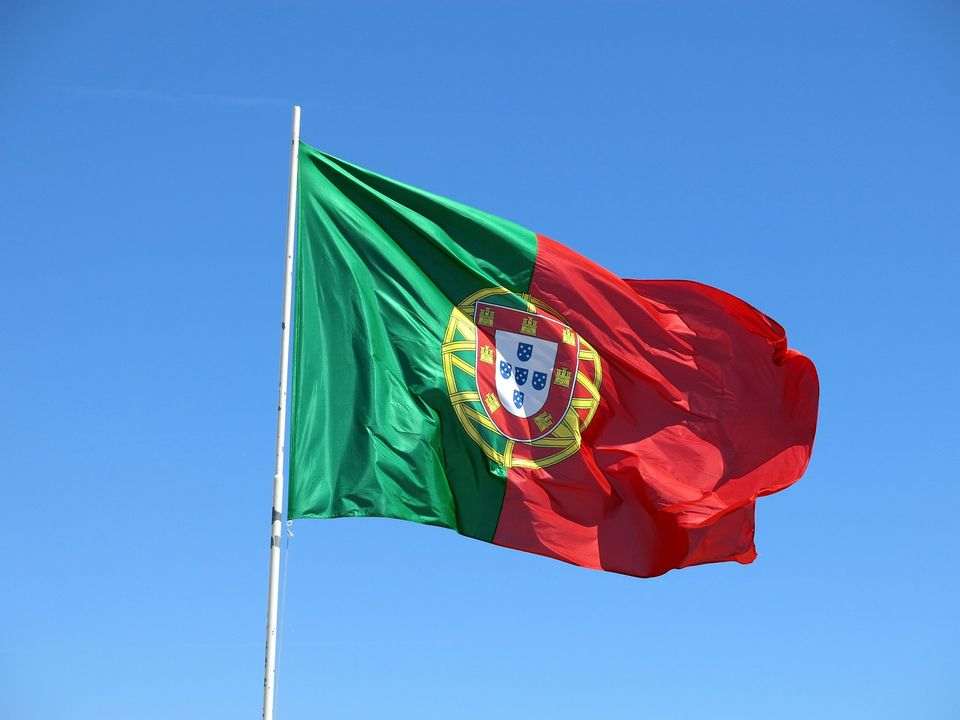 Lagoas Park is located in Oeiras in the south of Portugal. Resident companies include BMW, BP and Dell.
The business park includes 13 office buildings, 85,000 square-metres of green space and more than 5,000 parking spaces.
Other facilities in Lagoas Park include a four-star hotel, conference centre, 12 restaurants, health club, public parking facilities, a school and a shopping centre.
The MLGTS team advising Teixeira Duarte included partners João Soares da Silva, Filipa Arantes Pedroso and Rita Ferreira Vicente as well as associate Maria Cortes Martins.
Kildare was advised by Uría Menéndez – Proença de Carvalho.