ML's Joana Granadeiro appointed ICC YAF regional representative
11/08/2021
85

2 minutes read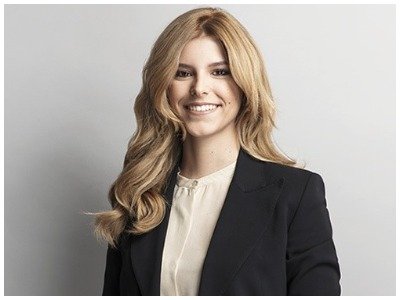 Morais Leitão's Joana Granadeiro has been appointed as an ICC YAF regional representative for the Europe and Russia chapter for ICC Arbitration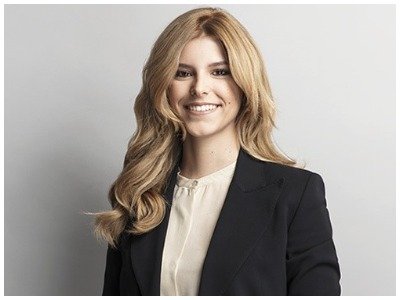 The ICC's Young Arbitrators Forum (YAF), the world's largest network of its kind, is the International Chamber of Commerce's young practitioners' community dedicated to the promotion of ICC's Dispute Resolution services and the development of a network that includes more than 10,000 members.
The ICC Young Arbitrators Forum has named 89 new regional representatives, with Granadeiro the fist exclusive representative for Portugal.
Welcoming the newly appointed members, ICC YAF co-chair and manager of the ICC International Centre for ADR Alya Ladjimi said: "Our incoming YAF representatives have an exciting and important role to play in expanding expertise within our global network. As ambassadors, communicators, and coordinators for ICC in their respective regions, each representative will work to help us mould the next generation of Arbitration and ADR experts. As we settle into a new normal, the need for alternatives to Litigation becomes ever more pressing. Their role in spreading knowledge and know-how of ADR and Arbitration is key in helping ICC make business work for everyone, every day, everywhere."
Joana Granadeiro (pictured) holds a degree in Law from the Católica Lisbon School of Law. She joined Morais Leitão in September 2017, having previously worked at Three Crowns LLP in Paris (September 2016-August 2017) and at the New York offices of King & Spalding LLP (June-September 2014).