ML advises Prodsmart's shareholders on sale of Autodesk
09/02/2022
85

2 minutes read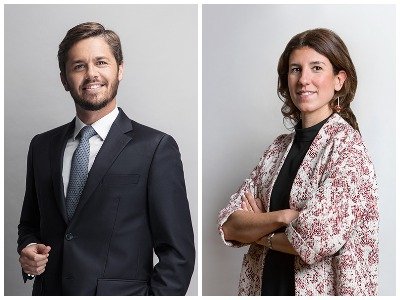 Morais Leitão has advised the shareholders and members of the board of Prodsmart, S.A., on the sale to Autodesk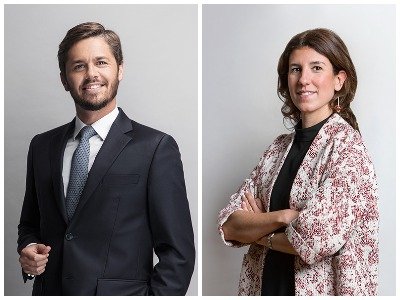 Morais Leitão has advised the shareholders and members of the board of directors of Prodsmart, S.A., on the sale of its entire share capital to Autodesk, Inc.
Prodsmart has developed an information system that collects and analyses data in factories and makes it available in real time to obtain reports and analysis on their performance, allowing the automation and digitisation of the shop floor upwards of these companies, thus improving their efficiency and productivity. Autodesk, Inc. operates in the Software as a Service sector and is listed on NASDAQ. It has a market capitalisation of more than USD 50 billion and over 11,000 employees.
Prodsmart's software will essentially complement Autodesk's technology by digitising and connecting the shop floor with data at the center, allowing its customers to optimise production and establish a truly collaborative and comprehensive workflow.
Morais Leitão's team was led by partner and Team Genesis coordinator Luís Roquette Geraldes (pictured left) and senior lawyer Isabel Carneiro Kahlen (pictured right). The team also included Tomás Jonet (associate), Sofia Araújo Matias (trainee) and Inês Espírito Santo (trainee) from the M&A team, Maria Gouveia (Tax senior lawyer), Nicole Fortunato (Tech transactions managing associate) and Inês Cabral Ferreira (Employment principal associate).
Hogan Lovells represented Autodesk and the team was led by M&A partner Keith Flaum, who advised Meta (ex-Facebook) on the purchase of WhatsApp. These deals are the reason why Morais Leitão launched Team Genesis ten years ago.