ML & PLMJ advises on Grupo Sanindusa sale to S-Zero
20/12/2021
126

2 minutes read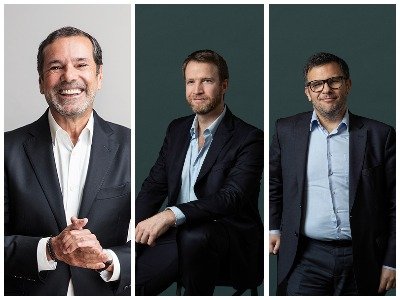 Morais Leitão has advised the Sanindusa Group on the sale to S-Zero. PLMJ advised the buyer in the transaction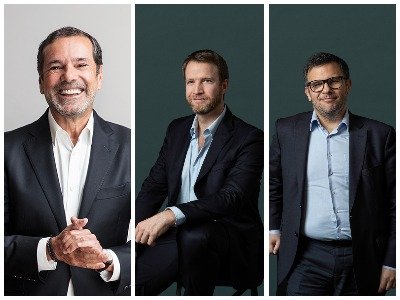 Morais Leitão has advised, mainly regarding Corporate and Contractual aspects, the majority shareholders of the Sanindusa Group, on the sale of this Corporate group to S-Zero – Cerâmicas de Portugal, S.A.
The Sanindusa Group is one of the main players in the Portuguese market of sanitary ceramic products. The company was founded in Aveiro in 1991 and has grown due to organic and acquisitional growth.
In 2003, the Sanindusa Group acquired the Spanish sanitary ware production company – Unisan. The Sanindusa UK, Limited company, was established in 2011, owned 100% by Sanindusa – Indústria de Sanitários, SA, in order to promote the commercialisation of Sanindusa´s products in the UK. The company's products are sold ​in a total of 84 countries.
​
The Morais Leitão team involved in this operation was led by Eduardo Verde Pinho (pictured left) and included Fábio Castro Russo, Joana Duro, Clara Almeida and Leonor Bahamonde Martins.
PLMJ advised S-Zero on the acquisition of the Sanindusa Group.
PLMJ's multidisciplinary team involved in this operation assisted in the structuring and negotiation of the transaction, as well as its financing, being coordinated by Duarte Schmidt Lino (pictured centre), co-coordinating partner of the Corporate M&A area and Bruno Ferreira (right), partner in Banking, Finance and Market Capital. It included Guilherme Seabra Galante, Rita Pereira Jardim and Beatriz Veiga Santos, from the Corporate M&A area, and Sara Lemos de Meneses and Carolina Antunes from the Banking and Finance and Capital Markets areas.