Miranda strengthens Dispute Resolution practice
20/01/2022
72

3 minutes read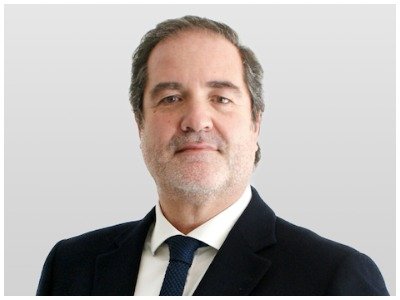 Miranda & Associados has strengthened its Litigation and Arbitration practice with the integration of Francisco Colaço as partner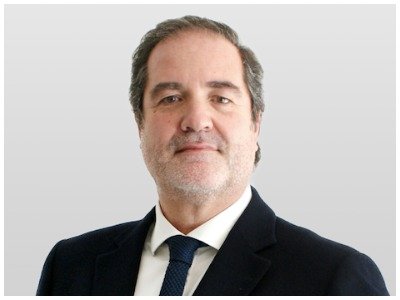 Miranda & Associados has hired Francisco Colaço (pictured) from Albuquerque & Associados. The lawyer, who has more than 25 years of professional experience, joins Miranda as partner. Colaço will assume the co-coordination of the Litigation and Arbitration practice area, together with partner Sofia Martins.
Francisco Colaço's practice is focused on the areas of Civil and Commercial Litigation, including Arbitration, representing clients from various sectors, with an emphasis on Insurance, Banking, Energy, IT, Automotive, Pharmaceutical and the Textile industries. Colaço holds a degree in Law from the Faculty of Law of the University of Lisbon and is a founding partner of the 'Círculo de Advogados de Litigation', of which he is a member of the respective Supervisory Board.
From its Lisbon and Porto offices, Miranda's Litigation and Arbitration team now comprises of three partners and fifteen lawyers.
Diogo Xavier da Cunha, managing partner at Miranda said: "It is with great satisfaction that we welcome Francisco Colaço to Miranda. This integration is in line with our strategic aim of strengthening the coordinating team of our Litigation and Arbitration practice, which has registered a notable growth, both in terms of volume of work, and the complexity, sectoral and geographical diversity of clients and processes. On the other hand, the integration of a lawyer with Francisco's qualities, professional recognition and experience, fits perfectly in the movement of strengthening the body of partners that we intend for Miranda, translating in addition to an excellent complement in terms of know-how and experience, to the strengths of our Litigation and Arbitration team, whether domestically or internationally."
In turn, Francisco Colaço said that: "It is with great enthusiasm that I accept the challenge given to me by Miranda, to contribute with my experience as a lawyer and in the organisation and management of a Litigation department, together with my friend Sofia Martins, to help in the affirmation and implementation, mainly in the domestic market, of Miranda's Litigation and Arbitration department."
Sofia Martins said, "Being able to count on a partner and friend with Francisco's experience and reputation, with the task of coordinating the team that we have been building in the area of ​​Litigation & Arbitration in recent years, is a privilege and a pleasure. I am sure that, together, we will be able to give an even greater projection and quality to this relevant area of ​​practice".
With this integration, Miranda & Associados now counts on 30 partners.