Miranda recruits senior associate from CCA
24/04/2019
81

2 minutes read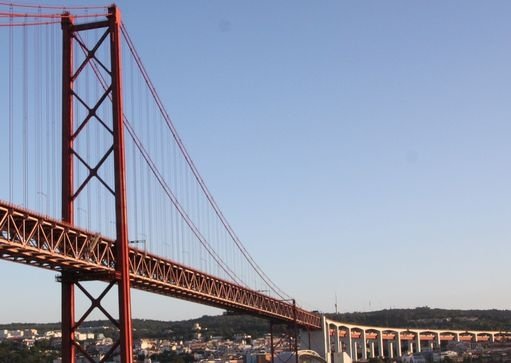 Miranda has recruited senior associate Goncalo Almeida Costa from CCA Law.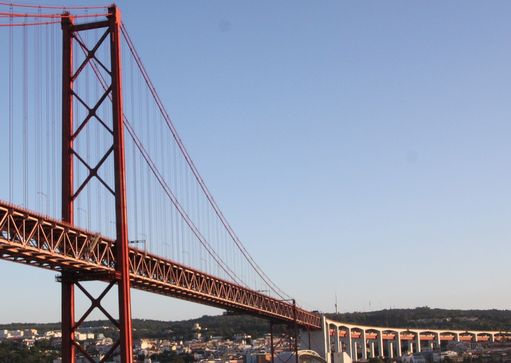 Almeida Costa headed the real estate team at CCA, where he spent more than six years.
Prior to joining CCA, he was a senior associate at Garrigues, a firm where he worked for nearly six years.
He began his career as a lawyer at Luciano Marcos, Bernardo Pinheiro, Rogério Alves.
Meanwhile, Miranda has also promoted Hugo Moreira and Renato Guerra de Almeida to managing associates and Rosário Paixão to principal associate.
In addition, Joana Azevedo Cunha, Lídia Neves and Ricardo Saraiva were promoted to senior associates. Catarina Oliveira and Océane Paprocki were named associates.