Miranda & Associados recruits Catarina Neto Fernandes from DLA Piper ABBC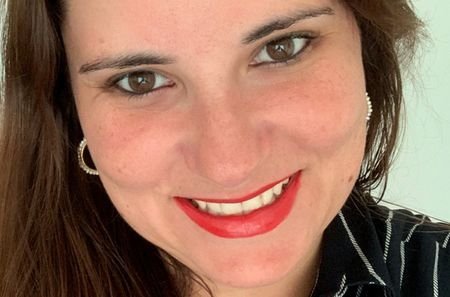 Miranda & Associados has recruited Catarina Neto Fernandes as senior associate in the firm's banking & finance, and corporate & commercial teams.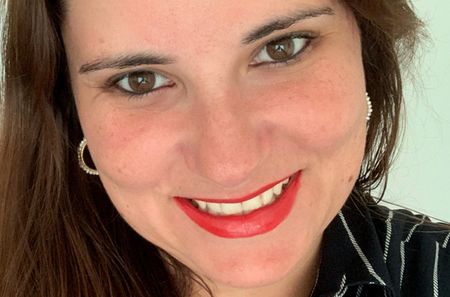 She arrives from DLA Piper ABBC, where she had been a senior associate since 2017.
Neto Fernandes (pictured) has more than 13 years of experience and focuses her practice on banking, corporate and commerical law, mergers & acquisitions and insurance law.