Miranda advises Anadarko on $20 billion Mozambique investment
26/06/2019
85

2 minutes read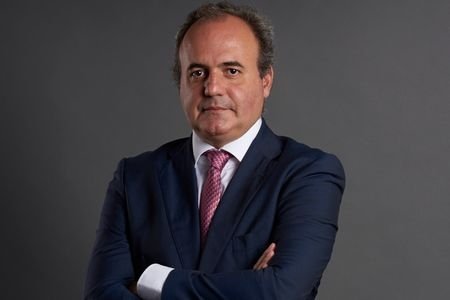 Miranda advised a natural gas exploration consortium, led by the American oil company Anadarko Petroleum Corporation, on a $20 billion project financing in Mozambique.

According to the firm, the liquefied natural gas project will be the largest ever foreign direct investment project in Mozambique.
Diogo Xavier da Cunha, managing partner of Miranda & Associados, said: "This project – and the ensuing projects for the valorization of the large natural gas reserves discovered in the Rovuma Basin in the north of Mozambique – will contribute to a major economic transformation of the country".
The Miranda team included partners Rita Correia and Nuno Cabeçadas. The consortium was also advised by Mozambican office of the Miranda Alliance, Pimenta e Associados, whose team was led by managing partner Paulo Pimenta.