Metricson appoints Teresa Miquel new general manager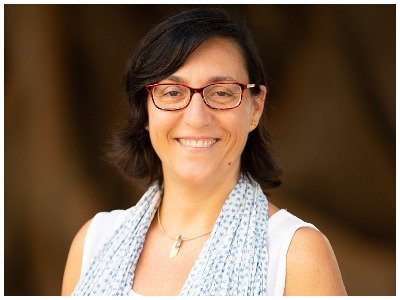 Teresa Miquel has worked for the Suez Group in Spain, Aguas de Barcelona, Vialegis and Ernst & Young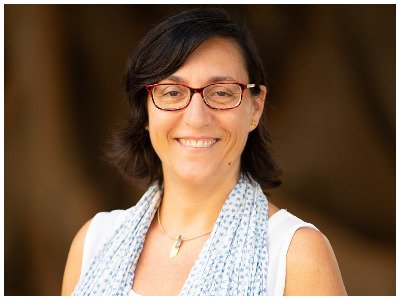 Metricson, a law firm leader in Legal services for start-ups and technology companies, has incorporated Teresa Miquel as the new firm´s general manager.
Teresa Miquel (pictured) has extensive experience as a lawyer in large firms and legal departments of important companies. After her experience in EY and Via Legis, she worked for 11 years as head of Legal of the technological companies of Grupo Suez (Agbar); since 2017 she was the group´s DPO in Spain.
In the words of Luis Gosálbez, founding partner of Metricson: "Teresa's unique experience will help us consolidate our presence in strategic sectors such as health and insurance."
With offices in Barcelona, Madrid and Valencia, and more than 800 clients in 15 countries, Metricson has doubled its turnover during the last 3 years and has an extensive international network of partners.