Mercedes-Benz advised by Abreu Advogados on Lisbon innovation centre
24/07/2018
49

2 minutes read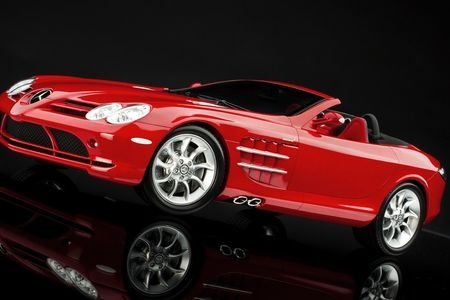 Abreu Advogados advised Mercedes-Benz on the negotiation of a lease and construction constract for an "digital innovation centre" in Lisbon.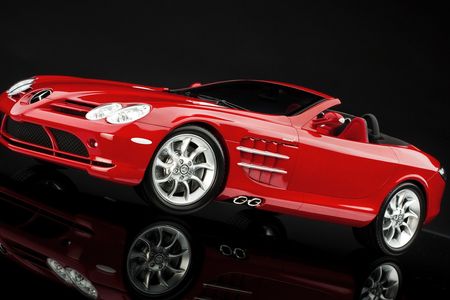 The centre will be located at Factory Lisbon, which is located on the site of two former food factories.
The Mercedes-Benz innovation centre will occupy an area of 2,000 metres-squared at the site and will employ 125 people.
The Abreu Advogados team was led by partner Patrícia Viana and associates Madalena Caldeira and Renata Silva Alves.
Mercedez-Benz is also being advised by real estate company JLL on the project management of the new centre. Rita Pinto Ribeiro, manager of JLL Workplace Solutions, said: "This is a disruptive project where the new space will have to reflect a truly hispster environment, and that is very challenging in terms of team management and technical requirements."