Martínez Sanz Abogados launches in Valencia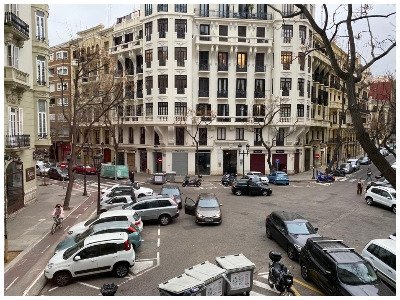 Martínez Sanz Abogados Valencia office is now operational at Calle Almirante Cadarso, 11, and will be led by partner María Bartle Agustín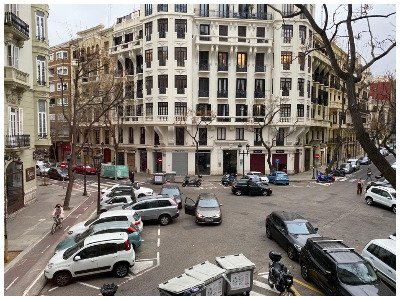 The decision to open this new office is part of the organic growth policy followed by Martínez Sanz Abogados, whose founder and managing partner is Commercial Law professor Fernando Martínez Sanz, aware that the firm must grow without losing its hallmarks, which are to continue offering clients a close relationship and a top-quality service.
The office is located at number 11 of the centrally located Almirante Cadarso street and will be headed by Maria Bartle Agustín, partner of the firm, a lawyer with extensive experience in Insolvency, Commercial and Tax matters.
This way, the firm´s Valencia office joins those in Castellón and Madrid to bring the firm´s Legal services to clients in the area. Along with this new opening, there are other changes. For instance, the Madrid office will be headed now by Cristina Gasanz Eguiagaray, while the Castellón office will be managed by Laura Sánchez Sabater, both lawyers with proven experience in Litigation and Commercial Law.