Marimón Abogados promotes two partners
15/03/2021
54

2 minutes read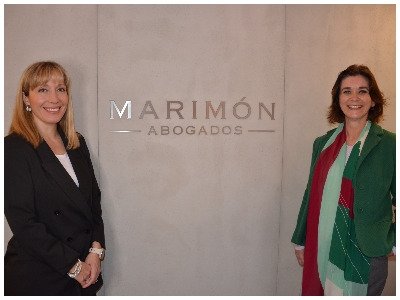 Marimón Abogados has promoted Esther Domínguez, head of the Litigation department in the Barcelona office, and Olga Forner, head of the Insolvency area, to partner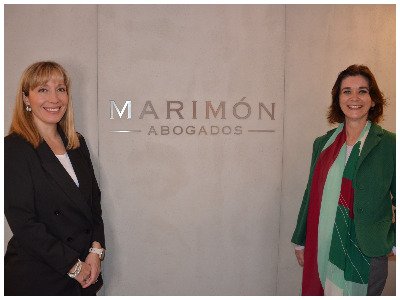 This way the partners of Marimón Abogados highlight the two lawyers' contribution to the growth of the firm from the management of their respective departments, as well as their great involvement in achieving the firm's objectives.
Esther Domínguez (pictured left) has been working at the firm for seven years and previously worked as a judge in the Barcelona courts. She has also worked as a lawyer for six years in private practice in the Real Estate sector. She is an expert in resolving complex national and international Civil and Commercial disputes and has extensive experience in international and domestic, institutional and ad hoc arbitration. Esther Domínguez holds a Law degree from the Universitat Abat Oliba CEU and a Master's degree in Corporate Legal Consultancy from the UPM-CEPADE.
Olga Forner (pictured right) launched the firm's Insolvency department six years ago and has headed it ever since. She had previously developed her professional career at KPMG. As an Insolvency Law specialist, she has filed voluntary and compulsory Insolvency proceedings and represented creditors in Insolvency proceedings. Throughout her career, she has been appointed Insolvency Administrator in Commercial Courts throughout Spain. She has also acted as arbitrator in proceedings set at the request of the Barcelona Arbitration Court. She graduated in Law from the Universitat Abat Oliba CEU and holds a Master's degree in Tax Consultancy and Management from ESADE.