MAIO Legal creates Italian Desk
04/03/2022
72

2 minutes read
MAIO Legal hires Paolo Ronco and inaugurated its Italian Desk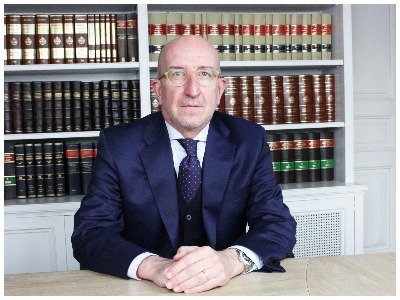 MAIO Legal has inaugurated its Italian Desk with which it formalises its decades of experience, especially within the financial and industrial sector.
The firm already has several professionals who offer clients their knowledge of the Italian and Spanish language and mentality. Paolo Ronco (pictured) has joined the team as of counsel and will be responsible for MAIO Legal's Italian Desk.
Ronco holds a degree in Economics from the University of Turin, and in his professional career he has been responsible for the Italian Desk of another national firm for 12 years. He also has extensive experience in a variety of corporate transactions, ranging from the establishment of companies in Spain to their subsequent legal, tax and labour management, as well as reviewing and negotiating contracts and advising on the purchase of companies in the industrial sector.
With this incorporation, the firm has more than 70 professionals on staff, distributed among its seven offices in Spain, Mexico and its China Desk.