MAIO Legal advises on "Emprendedores" acquisition
03/03/2020
63

2 minutes read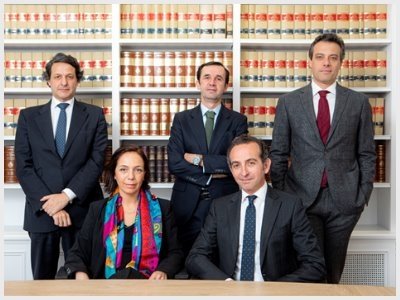 MAIO Legal has advised Black Pearl Fund on the acquisition of Emprendedores magazine for strategic reasons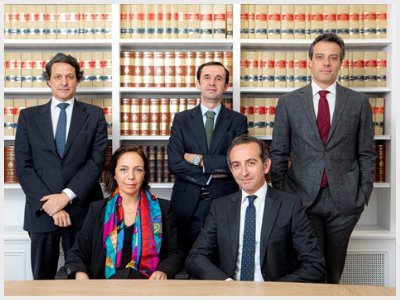 With this operation, its current director Alejandro Vesga becomes the new CEO of Emprendedores. According to the firm, the reasons for this transfer are purely strategic and include the entire magazine staff and the Emprendedores website.
Hearst Spain has been the seller of Emprendedores magazine to a newly created company, Revista Emprendedores SL, launched by the magazine current director, Alejandro Vesga, the Blackpearl fund, Onza productions company partners and José Luis Izquierdo (Mago More).
MAIO Legal M&A and Labour teams participated in the legal advice of the operation.
On this transaction, Marco Bolognini (pictured first on the right), partner of the Commercial area of MAIO's Madrid office highlighted that "It has been a pleasure to advise Blackpearl on the operation. This acquisition is excellent news for the entire business ecosystem, as it ensures the development of the magazine and other features that will significantly contribute to inform and interact in the entrepreneurial environment".