MA Abogados recruits Guillermo Alcalá and Rafael Martínez
18/12/2019
74

2 minutes read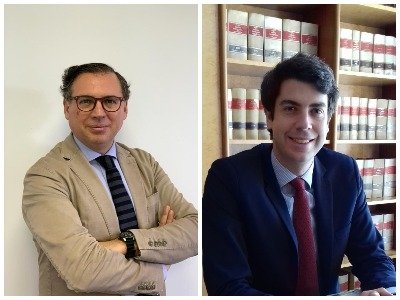 With the incorporation of Guillermo Alcalá and Rafael Martínez Tojo, the firm now has a 100 lawyers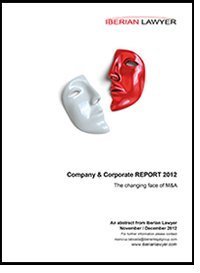 Alcalá (pictured right), who joins the regulatory and banking law team of Malaga office, is a state lawyer on leave of absence. He began his career in 2011 and specialises in criminal-economic and civil law.
Martínez Tojo (pictured left) has over 20 years of experience and specializes in real estate. He joins the firm as the new head of the urbanism department and has previously worked for companies such as Aliseda, Highland Developers USA, Anida (BBVA), Grupo Veintidós and Riofisa.
MA Abogados was founded 10 years ago by José María Michavila and Ángel Acebes and has offices in Madrid, Bilbao, Mallorca, Sevilla, Valencia, Salamanca, Vigo and Marbella.