MA Abogados celebrates its 10th anniversary
20/10/2021
64

2 minutes read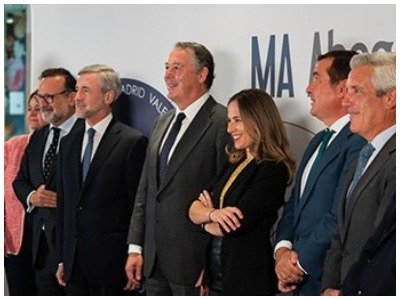 The firm, founded by José María Michavila and Ángel Acebes, has celebrated its tenth anniversary with a private visit to the Thyssen Museum, attended by more than 150 guests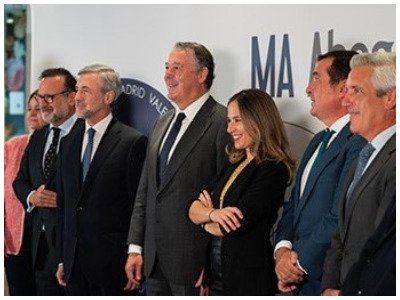 The event was attended by numerous personalities, representatives of the business, cultural and financial world, partners of major national and international law firms who were able to enjoy a guided tour of the private collection of Baroness Carmen Thyssen Bornemisza and the temporary exhibition Magritte.
The selection of the venue to hold the anniversary could not be better than this one since MA Abogados was responsible last January for negotiating the agreement reached with the Spanish Government to maintain in the country Baroness Carmen Thyssen's private collection of works of art.
MA Abogados has maintained sustained growth during this decade, which currently places it at number 25 among Spanish law firms in terms of turnover. With nearly 100 lawyers, most of them with more than 20 years of experience, eight offices in different Spanish cities and a portfolio of more than 800 clients, it provides its services throughout Spain.
Among its clients, it has many companies and families to whom it provides comprehensive Legal advice on Commercial, Tax and Labour matters, Inheritance agreements, business Restructuring and Regulatory Compliance.
In the picture, from left to right, Sofía Acuña, Alberto Pérez-Solano, Angel Acebes, José M. Michavila, Sara Recatalá, Demetrio Madrid, Manuel Guardiola and Guillermo Alonso, during the celebration.