M-E reinforces Administrative, Regulatory and Energy areas with partner hire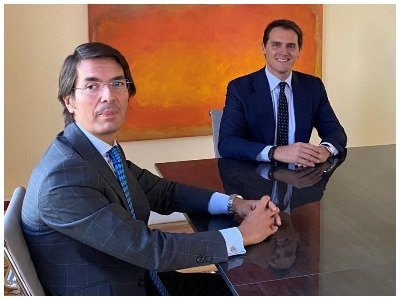 Martínez-Echevarría Abogados has hired State Attroney Juan José Zabala, former CMS Albiñana & Suárez de Lezo Public Law partner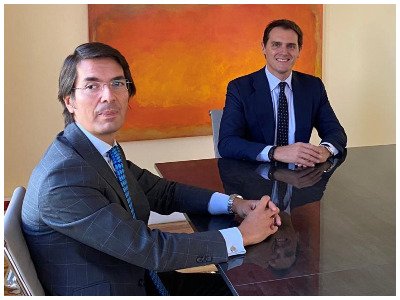 Juan José Zabala (pictured left) has a degree in Law from the Universidad Autónoma de Madrid and became a State Attorney in 2005. Among other assignments, he was at the Madrid High Court of Justice where he attended the areas of Labour law (Social Courts and Social Chamber of the Madrid High Court of Justice) and Contentious-Administrative Law.
In his assignment at the Legal Service of the State Agency of Tax Administration, he assumed the advice, representation and trial defence of the Agency in Tax proceedings, Tax offences, Bankruptcy proceedings and Civil actions.
He was a State Attorney before the Ministry of Justice, where he carried out Legal advisory functions to the Ministry's senior bodies and managers. In 2013 he joined the State Attorney's Office before the Constitutional Court, where he represented the State in the filing of appeals of unconstitutionality, the filing of appeals for protection, the raising of questions of unconstitutionality, and participated, together with two law firms, in AENA´s IPO process.
In April 2015 he moved to Cortés Abogados and, since February 2018 he has been a partner in the Public Law and Regulated Sectors department of CMS Albiñana & Suárez de Lezo, from where he launched his own law firm Zabala Abogados in June 2020. He specialises in Contentious-Administrative Litigation, Tax Procedures, Public sector contracting, Administrative Law and sanctions, and Fundamental Rights.
He has been a member of the qualifying tribunals for access to the Judicial, Prosecution and High State Tax Inspectors career as well as secretary of the qualifying tribunal for access to the State Lawyer career.