López-Ibor integrates Torremocha & Partners
09/09/2020
35

2 minutes read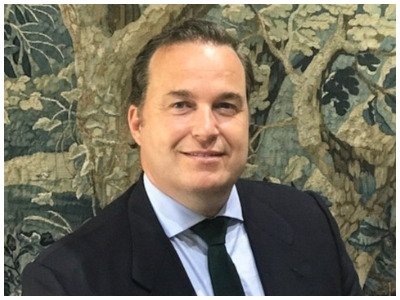 López-Ibor has announced the integration of Torremocha & Partners, as part of the firm´s strategic plan to reinforce Commercial and Corporate areas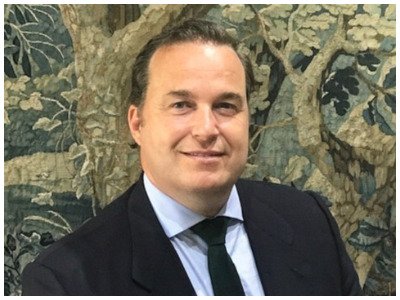 The team led by Fernando Torremocha (pictured), founding partner of Torremocha & Partners, with offices in Madrid and Valencia, joins the firm López Ibor Abogados, within the Commercial and M&A area. Fernando Torremocha has worked in different Spanish firms, until he founded Torremocha & Partners in 2009.
The integrated firm is expert in Commercial and Corporate Law, and has been advising clients and start-ups on investment rounds and all kinds of Commercial and Corporate operations since their foundation. Torremocha & Partners also offered preventive advice on Antitrust clauses, Unfair Competition conduct and Competition Law. In addition, Torremocha is secretary of the Board of Directors of several companies.
This integration, with which the firm has now more than 40 proffesionals, is another step on the firm´s strategic plan after the incorporation of Alfredo Sanfeliz as of counsel in June.