Linklaters Spain wins banks lawsuit against Spanish Government before SC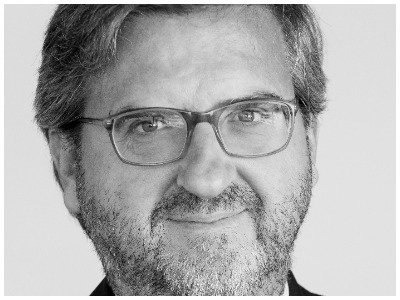 Linklaters Spain has represented Banco Santander, CaixaBank and Bankia in their lawsuit against the State, in which they claimed €1.35 billion compensation for the hibernation of natural gas storage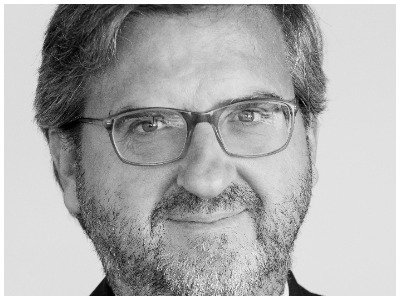 Linklaters has secured a significant win for Banco Santander, CaixaBank and Bankia in a long-running dispute over the Spanish government's hibernation of the controversial Castor natural gas storage facility, located off the coast of Vinaròs in Spain.
The banks sought a return of the sums invested, on the basis that the annulment of the account receivable had led to a very significant capital loss. The Supreme Court ultimately ruled in favour of the banks, granting them the right to be paid by the government the amounts they had provided to acquire the payment rights.
According to the law firm, "In addition to the significant amount of compensation, the Supreme Court ruling establishes an important doctrine: it is not necessary to comply with the requirements of Article 32.4 of Law 40/2015 on the Patrimonial Responsibility of the Public Administrations if the Law declared unconstitutional was self-applicable or favourable to the interested party."
Linklaters team was led by Madrid office partner José Giménez (pictured).