Linklaters instructed by Tendam on €117.5m syndicated loan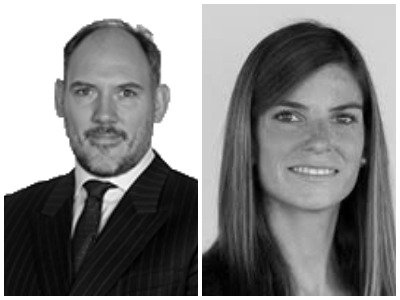 Linklaters has been instructed by Tendam on a syndicated loan guaranteed by the ICO (Spain's State Finance Agency) for €117.5 million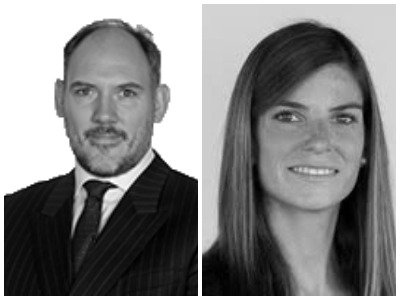 Linklaters has advised Europe's leading fashion retailers Tendam on a syndicated loan guaranteed by the ICO for €117.5 million (which can be increased up to €130 million) and a bilateral loan guaranteed by the ICO for €10 million. Financing has been provided by Banco Santander, the Official Credit Institute (ICO), BBVA, CaixaBank, Société Générale, Bankia, Banco Sabadell and Crédit Agricole.
It is the first ICO-backed syndicated loan for all the banks (except for Santander) and the first in which they have managed to get the ICO to also be a lender.
Tendam operates in the specialised chain store segment through the Cortefiel, Pedro del Hierro, Springfield, Women'secret and Fifty brands.
The Linklaters team in Spain was led by partner Ben Crosse (pictured), together with managing associate Begoña Martinez (pictured)