Linklaters acts for banks on €2.5bn Cellnex Telecom deal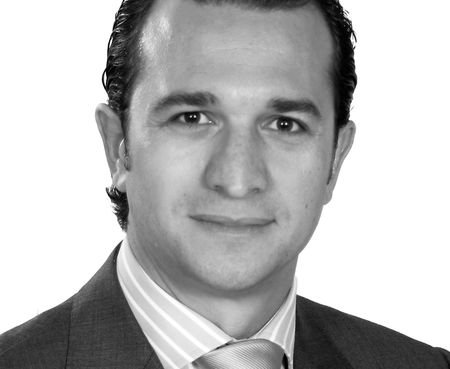 Linklaters advised a group of financial institutions – including Morgan Stanley and Goldman Sachs – on a capital increase for Cellnex Telecom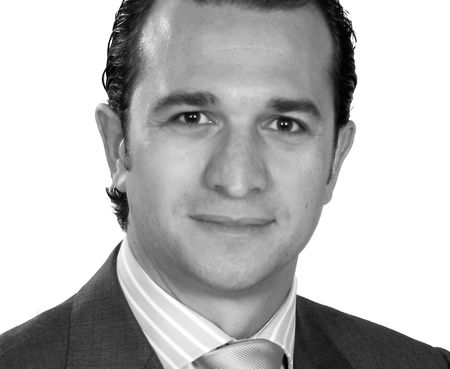 The other financial institutions advised by Linklaters were J.P. Morgan, Banca IMI, Banco Santander, BNP Paribas, CaixaBank, Citigroup, Deutsche Bank, HSBC, Mediobanca, Banco Sabadell and Société Générale.
The capital increase was worth €2.5 billion.
The Linklaters team included Federico Briano (pictured), Pablo Medina, Matthew Hall, Borja Oñoro and Gabriel Borgogno.
Uría Menéndez advised Cellnex Telecom on their capital increase. The team from Uría included partners Alfonso Ventoso and David López Pombo, senior associate Beatriz Camilleri and junior associate Susana Serrano de Frutos.