Lexer completes its business integration process
09/03/2020
47

2 minutes read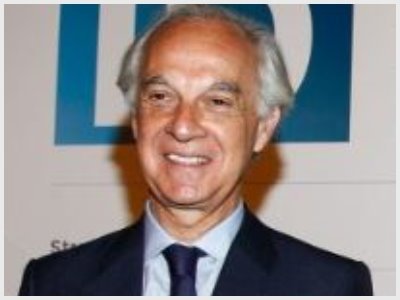 Lexer, whose main shareholder is the investment fund Magnum Capital, has completed its business integration process, after a series of business acquisitions, to become a leader in the legal and recovery sector in Spain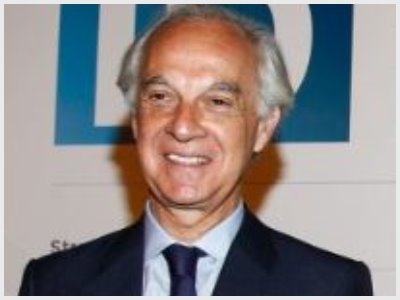 The Magnum Capital fund is owned by former banker Ángel Corcóstegui (pictured). Lexer, which has 300 attorneys and 350 managers, will open this month its headquarters in Madrid in a 5,000 square meters building, which will bring together the staff of the three offices in Madrid, 420 employees, and with the capacity to continue growing. The scheduled date is the end of this month and with this step the integration process will be materialized.
The company managed last year more than 3.6M cases by agreement and 200,000 in the courts, which makes it the first legal and recovery services integral management company in Spain. The group has an operating margin (Ebitda) of more than €20 million.
After the consolidation of the growth plan launched last year, which involved the incorporation to Lexer of Cobralia, specialized in friendly debt collection management, law firm Medina Cuadros and Real Estate management company Cubre, Lexer has created the only comprehensive group of legal and collection services that exists in Spain.
The growth plan intends to develop the current business lines, expansion into new sectors; such as airlines and insurance and Y-areas and other segments such as Compliance, mortgage management, pre-signature and post-signature, and international expansion plans.