LEXCREA advises Inveready on its €1m investment in Bit2Me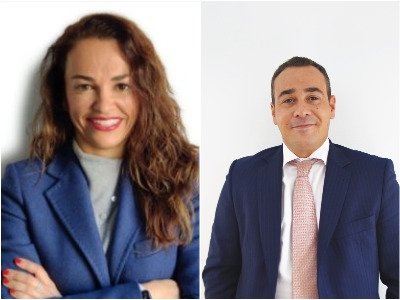 LEXCREA has advised Spain´s asset manager Inveready on its investment in Bit2Me´s first financing round for €1 million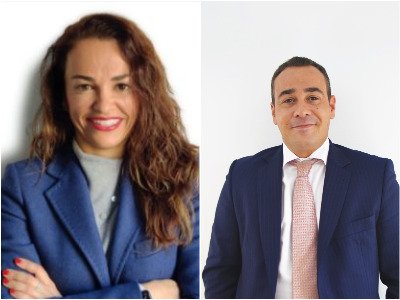 Bit2Me, the Valencian Community-based pioneering startup founded in 2014 and specialised in Blockchain financial technology and crypto-currencies, has received the investment of €1million from Inveready, a leading Venture Capital manager that has financed startups such as MásMóvil and that seeks to invest in projects with a high innovative and technological component.
With this first investment round, Bit2Me seeks to strengthen 3 strategic axes: geographical growth by promoting internationalisation, development of new products that will be added to the 20 solutions available in its suite and continuing with the improvement of the current products and expanding its marketing budget.
"The financial sector is completely redefining itself. We believe that today's startups will dominate the financial landscape of the future," said Roger Piqué, general partner of Inveready.
LEXCREA, a Barcelona-based law firm specialised in Commercial and Banking & Finance Law, especially advising entrepreneurs, investors and Venture Capital firms, counselled Inveready with its CEO and founding partner Silvia Martínez Losas (pictured left), and lawyer Antonio Castro (pictured right).