Legaline appoints Susana Rodríguez as CEO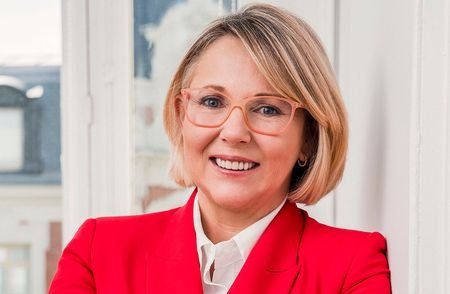 Legaline, a Spanish company that specialises handling consumer class action claims, has appointed Susana Rodríguez as its new CEO.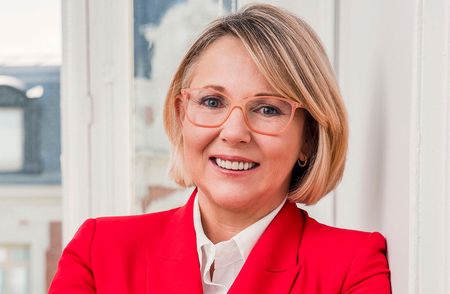 Legaline is particularly focussed on class actions in the banking, tax and health sectors.
Rodríguez (pictured) has more than 20 years of experience working for companies such as Telefónica, Eltiempo.es and Páginas Amarillas. She is the academic co-director of the Digital Transformation Management Program at the IE Business School.
Legaline has launched a €500,000 funding round in an effort to consolidate its business in Spain.