Legalcommunity Marketing Awards 2023, all the winners
24/10/2023

5 minutes read
The Legalcommunity Marketing Awards 2023 were held at the Four Seasons Hotel in Milan. The event honoured teams and professionals from marketing and communications in law firms.
Below the list of winners, with the motivation.
TEAM OF THE YEAR PORTUGAL
Abreu Advogados
The Portuguese law firm, thanks also to its team of Marketing and Communication's work, become stronger on the domestic and international market, recording a measurable growth.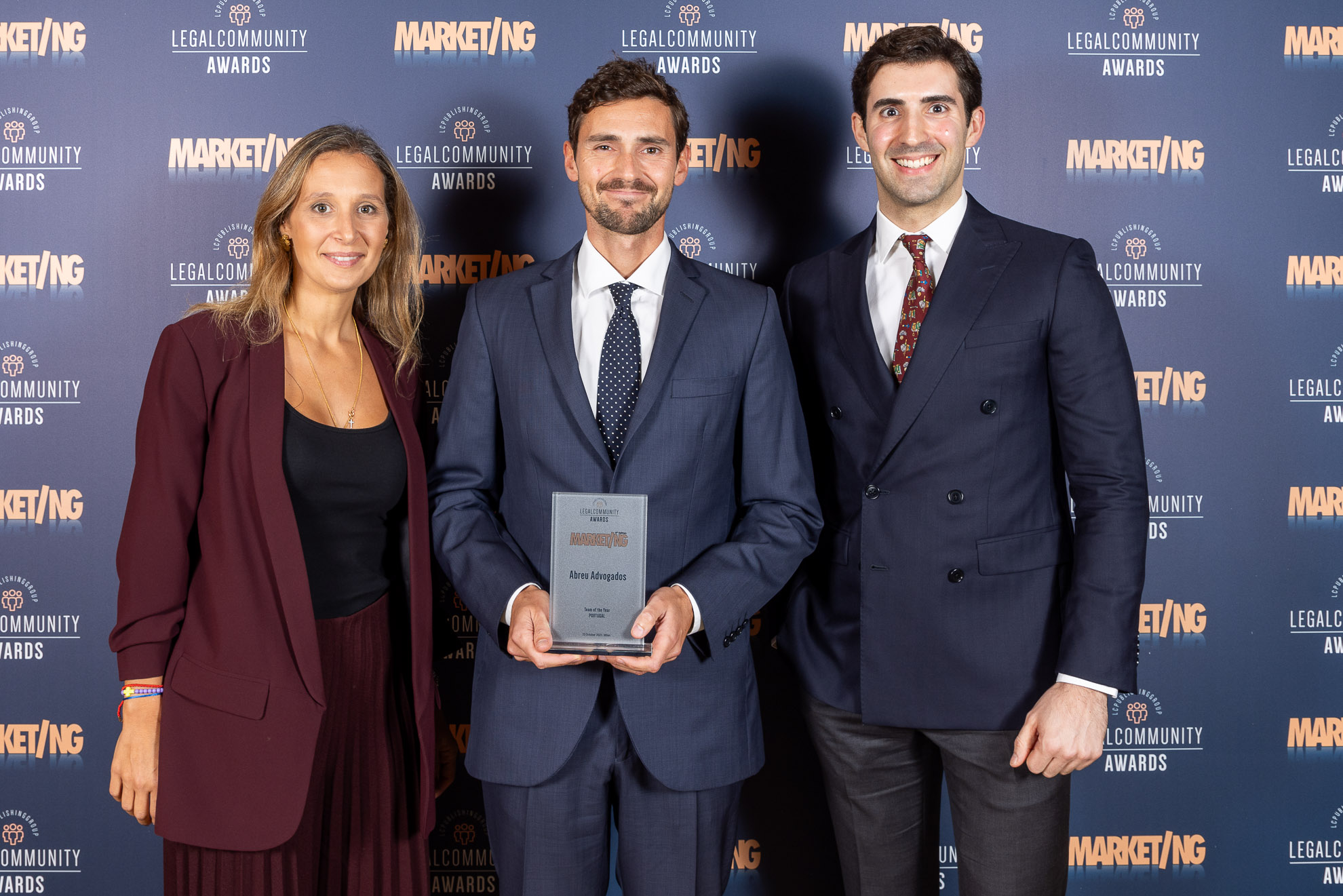 PROFESSIONAL OF THE YEAR PORTUGAL
Pedro Trindade e Brito – Cerejeira Namora, Marinho Falcão
The Communication & Business Development Manager did a great work consolidating the positioning on the market of the Portuguese law firm, thanks to his innovative approach and strong relationships with the stakeholders.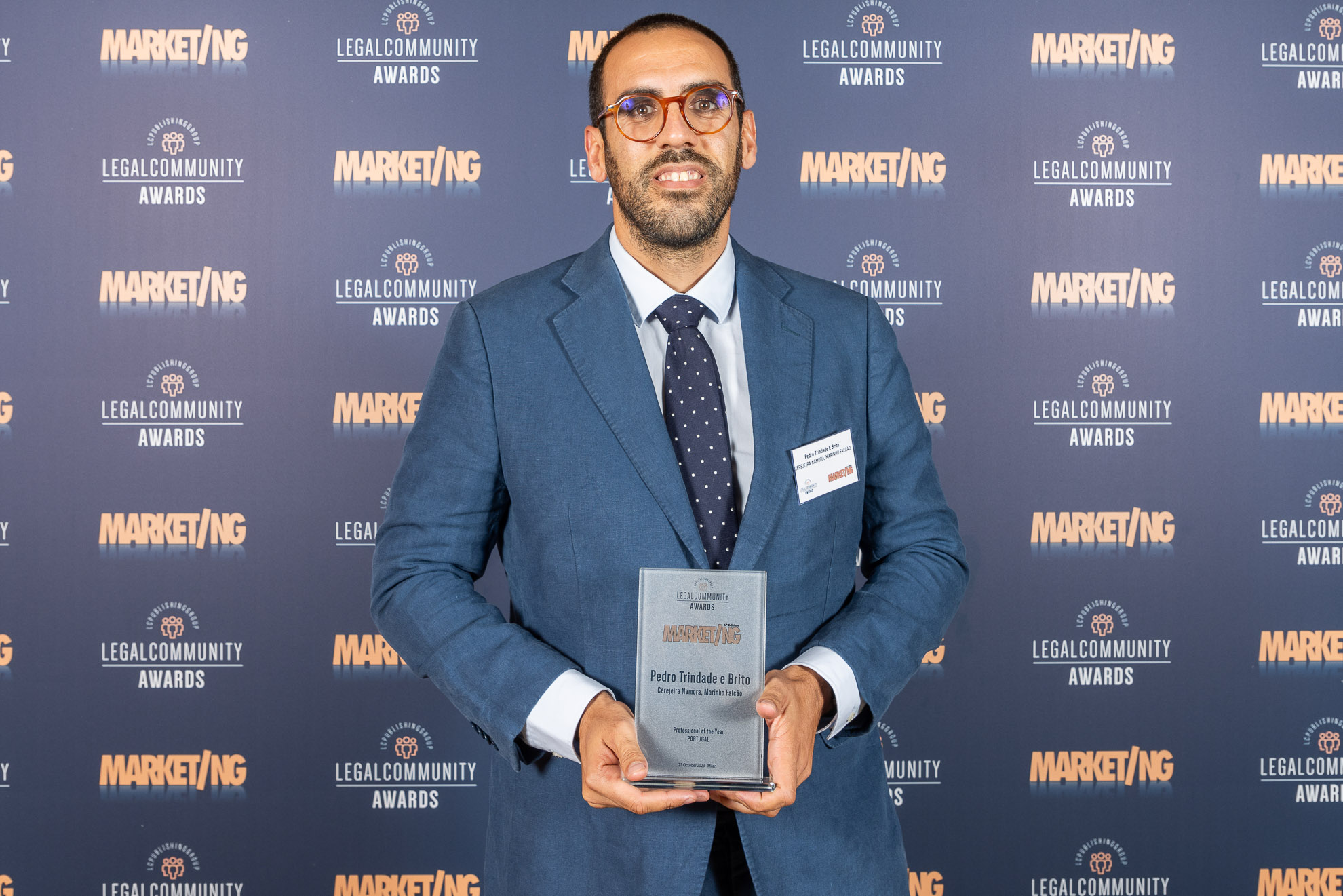 PROFESSIONAL OF THE YEAR SPAIN
Carmen Castillo Parejo – Ceca Magán Abogados
The professional, head of the Marketing & Communication team of the Spanish law firm, relevantly impacted on the strong positioning of her firm on the Iberian legal market in lately achieved.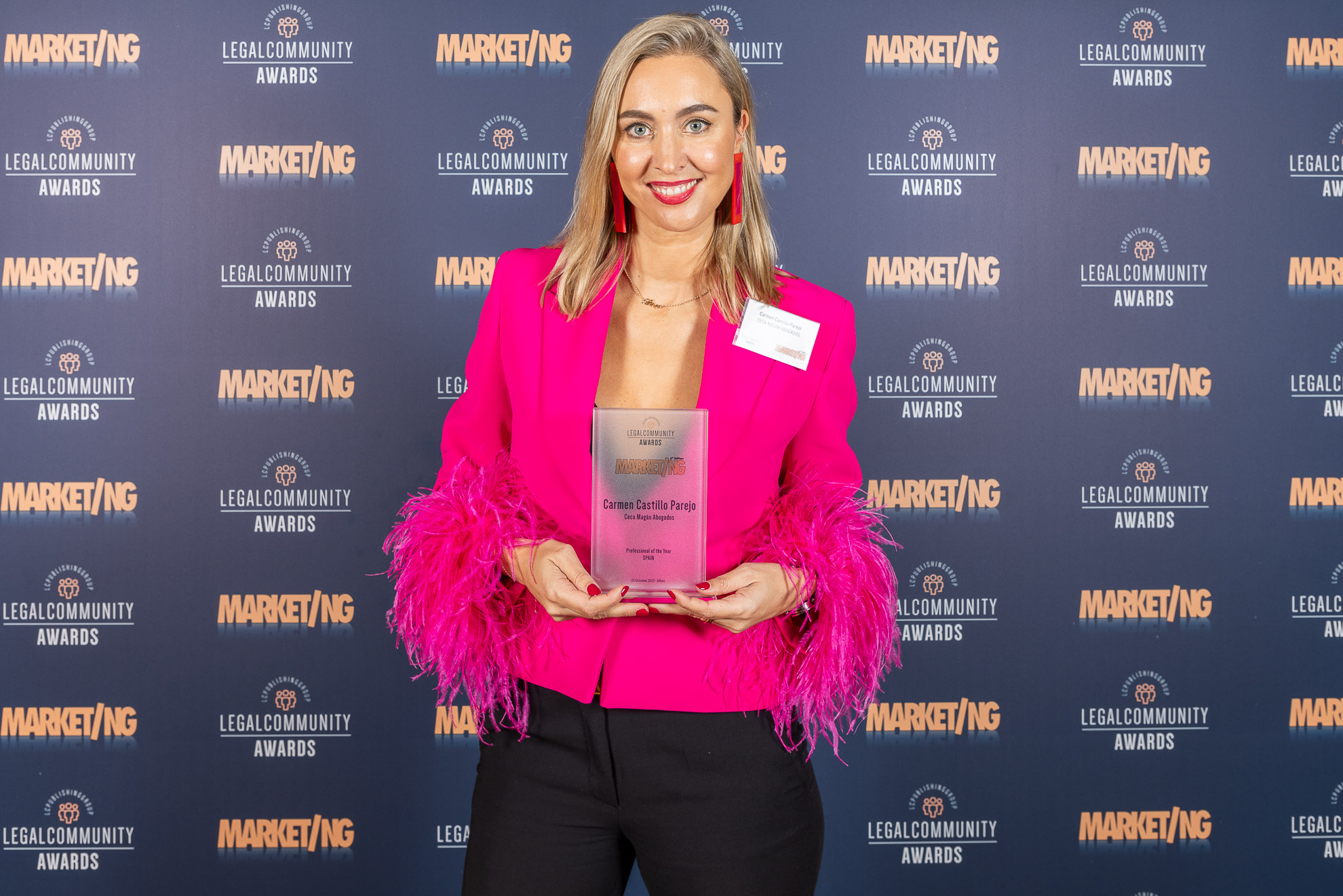 TEAM OF THE YEAR SPAIN
Ambar Partners
The team successfully promoted the brand and achieved to be the best communicators in Spain, with a strategy based on innovation that has led the firm to be considered one of the best player in the world.