Legal Community Week: Many SMEs unprepared for 'no deal' Brexit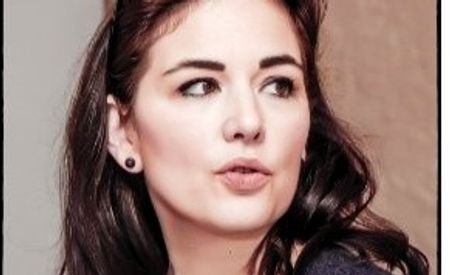 Many small and medium-sized enterprises in Europe have still not taken steps to assess the impact of a 'no deal' Brexit on their business, attendees at the Legal Community Week event in Milan heard.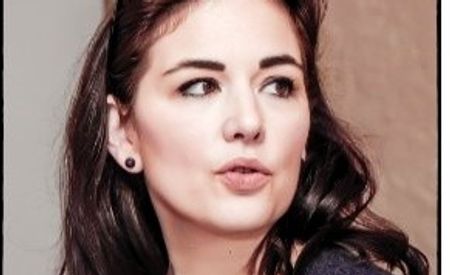 The expense of conducting such assessments was prohibitive for many small companies, participants said.
The plight of such businesses was highlighted at a Brexit session hosted by DLA Piper. The speakers at the session were Paul Hardy, Brexit director at DLA Piper, Raffaele Jerusalmi, CEO of Borsa Italiana, Éanna Mellett, partner at DLA Piper, George Mortimer, legal director at DLA Piper and Joana Roucayrol (pictured), senior legal manager at Value Retail. The event was moderated by Iberian Lawyer chief editor Ben Cook. 
It is vital that in-house lawyers take steps to determine the impact of a 'no deal' Brexit on their businesses' funding sources as well as on competition rules, intellectual property, health and safety legislation and exchange rate fluctuations, event attendees were told.
The Legal Community Week event will bring together professionals from the legal, tax, in-house and finance worlds in Milan. The event includes more than 10 thematic conference sessions with over 80 speakers discussing the challenges facing the legal profession.
For more information, click here