Legal Community Week: Africa investors need high quality legal advice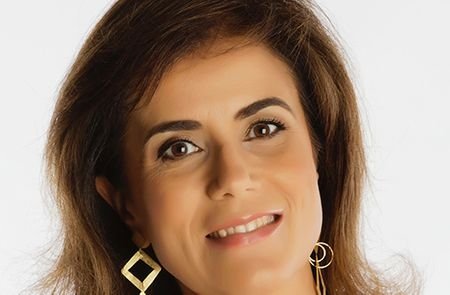 It is vital that clients investing in Africa get high quality compliance advice or they could run the risk of senior executives going to prison if they breach regulations, attendees at the Legal Community Week event in Milan heard.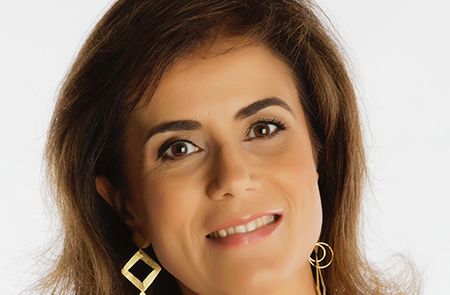 Participants in the session on business opportunities in Africa and the Middle East were told that poor legal advice could mean investors lose large amounts of money on investments in Africa and also potentially have executives imprisoned if they breached employment regulations for example. Attendees heard how some investors had lost money on African investments because they had received sub-standard legal advice.
Speakers at the event, who included Isabel Fernandes (pictured), head of legal at Portugal-headquartered Grupo Visabeira, also stressed the need for investors to ensure they conduct effective due diligence on the markets they invest in order they have adequate "awareness" of the characteristics of their market, including the applicable legal framework.
Other speakers at the event included: Mohamed Elmogy, general counsel for Egypt of Siemens Technologies; Karen Jabbour Lahoud, senior legal counsel of the Central bank of Lebanon; Alexandre Marcotte, group director of legal – commercial of AkzoNobel; Jonathan Marsh, international general counsel of Total marketing services and president of ECLA; Massimo Pollio, managing director of Imagro Construction (Orascom Construction Italy); Mahmoud Shaarawy, group legal director of Elsewedy Electric; and Gianfranco Veneziano, partner of BonelliErede.
The Legal Community Week event will bring together professionals from the legal, tax, in-house and finance worlds in Milan. The event includes more than 10 thematic conference sessions with over 80 speakers discussing the challenges facing the legal profession.
For more information, click here