Lawyou recruits two partners
09/04/2019
61

2 minutes read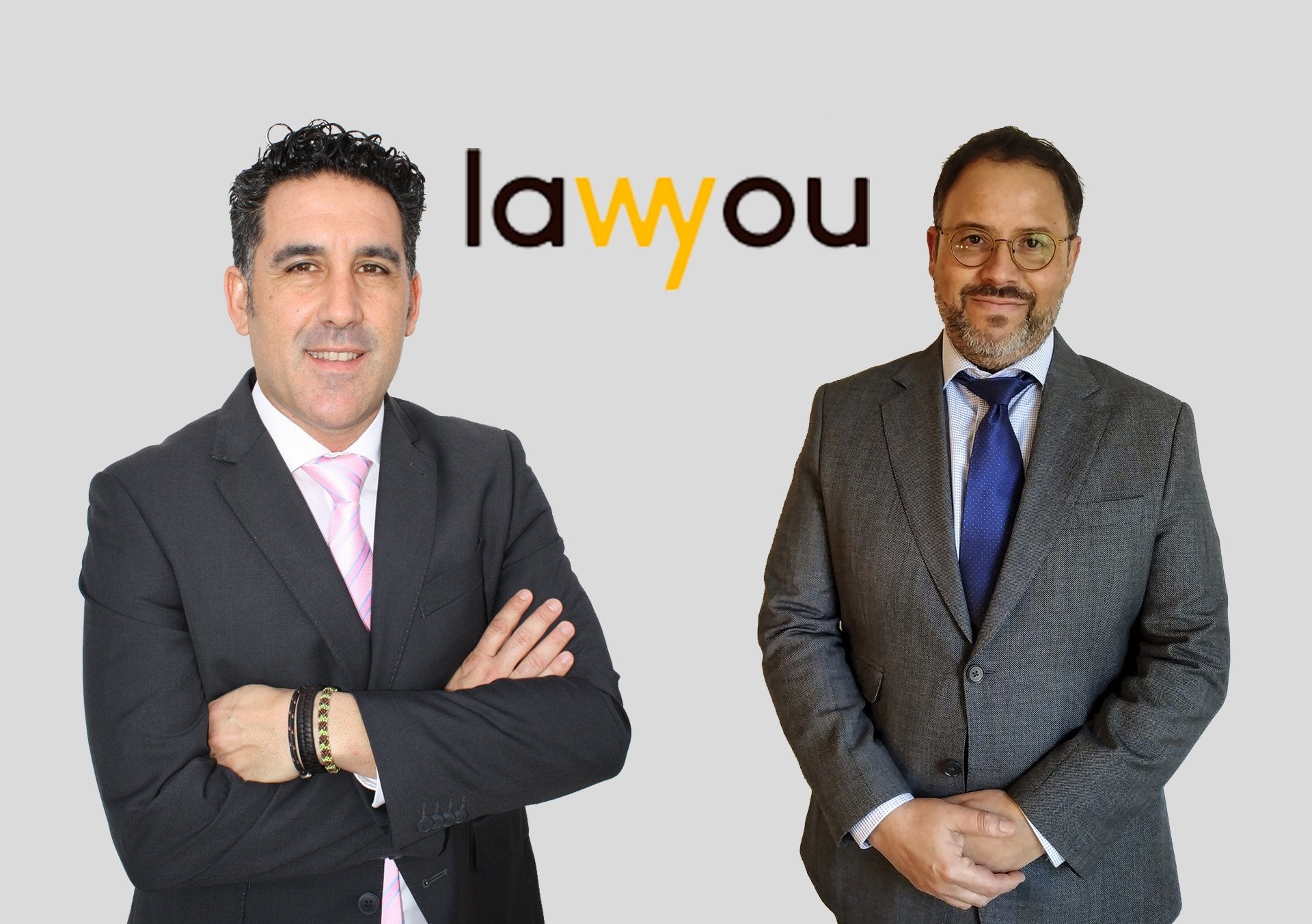 Lawyou has recruited two new partners in Canarias and Baleares.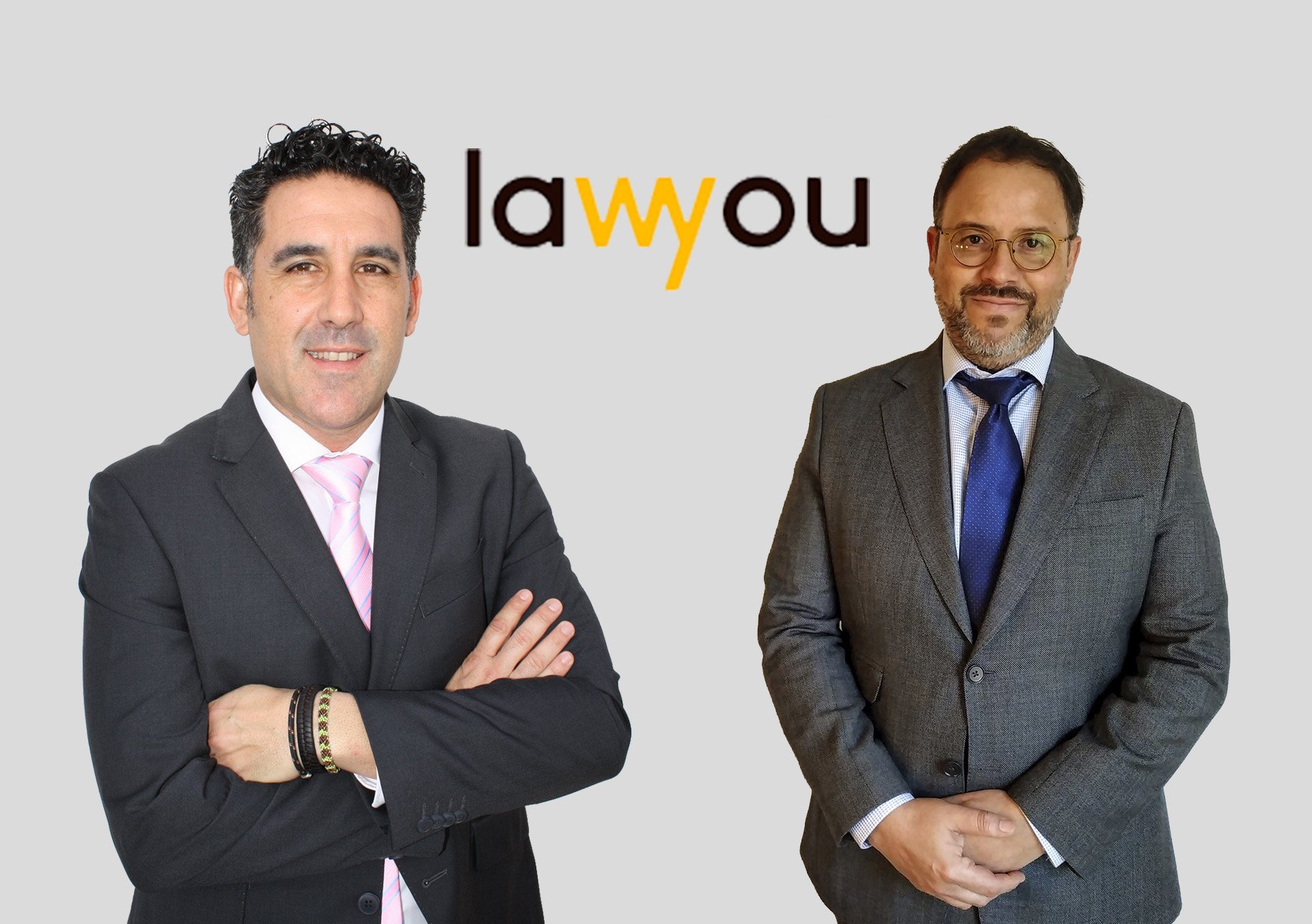 Lawyou, which is a group formed by independent lawyers based in different Spanish territories, has added Juan Ramón Sadoz Villaseca in Las Palmas (Canarias) and José Ángel Soria Sánchez in Mallorca (Baleares).
Sadoz, who has an office in Lanzarote, specialises in criminal law with a particular focus on technology-related crimes.
Meanwhile, Soria – who has an office in Palma de Mallorca – specialises in banking law. He has previously worked as an analyst at Goldman Sachs and Deutsche Bank AG.
Lawyou now has a total of 25 partners.