Law firms keep cutting pay and staff to address COVID-19 crisis
24/04/2020
43

2 minutes read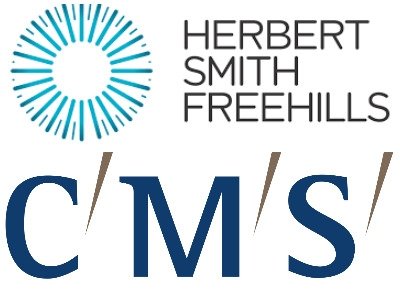 HSF reduces working hours and wages by 20% for all employees while CMS cuts 8 and doesn´t renew 3 interns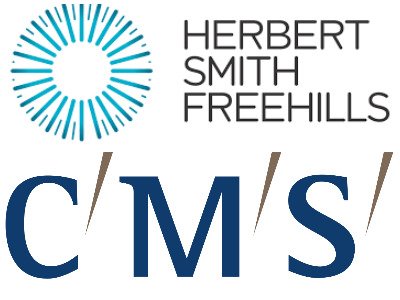 According to the firm, Herbert Smith Freehills has taken this measure within the firm´s global strategy to face the COVID-19 crisis and to avoid future financing and liquidity problems. In this regard, each regional and country office is taking its own actions adjusted to each market or jurisdiction specifications.
In the case of Spain, effective May 1, all its employees will see their work timetable and their salaries reduced by 20%. This measure will last for six months and will be later reviewed. The law firm has formulated this measure trough a temporary layoff (ERTE) that has been taken after reaching an agreement with all the employees.
On the other hand, as Iberian Lawyer could confirm, CMS Albiñana & Suárez de Lezo has cut a total of eight people, six lawyers and two secretaries, due to the low activity in some areas as Commercial and Public Law, and hasn´t renewed three intern contracts. According to the firm, these measures respond to a workforce readjusting process since they are keeping some job offer processes open in other areas as Litigation and Intellectual Property, among others.