Latham & Watkins recruits DLA Piper competition partner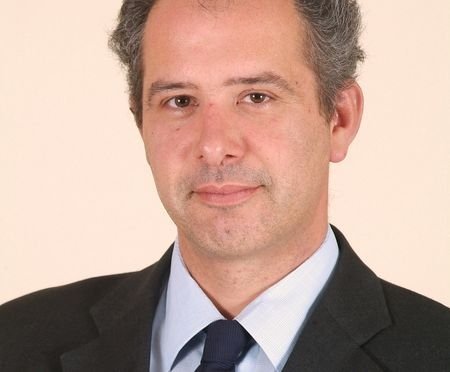 Latham & Watkins' Madrid office is set to recruit another partner from DLA Piper, with EU & competition specialist José María Jiménez-Laiglesia scheduled to join the firm in September.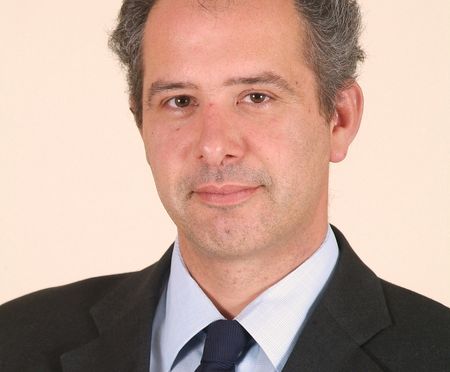 It is understood that Jiménez-Laiglesia – who has worked at DLA Piper for 12 years – will be given the task of establishing Latham's EU and competition practice in Spain.
Jiménez-Laiglesia's expertise includes advice on abuses of dominant position, cartel investigations and 'state aid' matters before the European Commission, the European courts and the Spanish competition authorities and courts.
Jiménez-Laiglesia becomes the fourth DLA partner to join Latham & Watkins in the last year. In November 2017, DLA Piper's senior partner and global co-chairman Juan Picón left the firm to become managing partner of Latham & Watkins' Madrid office. Also making the move with Picón were DLA Piper M&A partners Ignacio Gómez-Sancha and José Antonio Sánchez-Dafos.