Latham & Watkins instructed by Solarpack on €100m share offering
12/12/2018
58

2 minutes read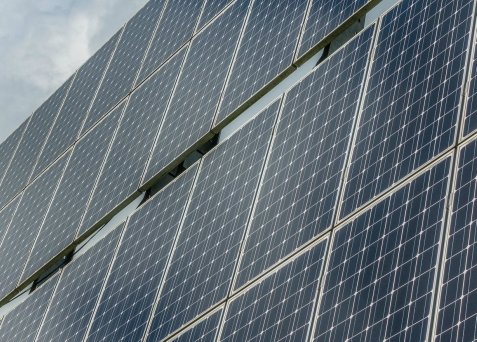 Latham & Watkins advised solar power developer Solarpack on its €100 million share offering on the Bilbao, Madrid, Barcelona and Valencia stock markets.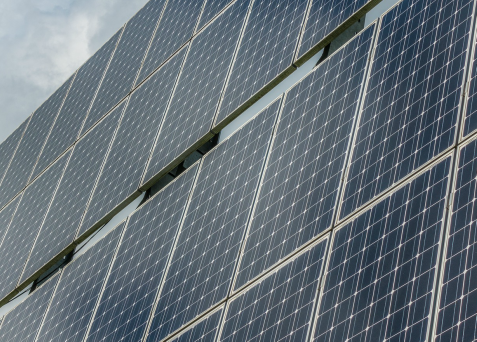 The share offering represents 36.7 per cent of the company's capital. The offering could be extended by a further €10 million under a clause allowing participating banks to buy additional shares at the offering price, a Solarpack statement said.
The funds raised from this ordinary share issue will be invested primarily in the execution of 510MW of contracted projects and the acquisition of 13MW of operational assets in Spain.
The Latham & Watkins Madrid team advising Solarpack included partner Ignacio Gómez-Sancha, and associates Ori Assa and María Pilar Villanueva.