Latham & Watkins grows 15.9% in 2019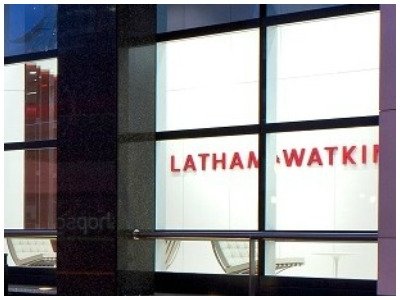 Latham & Watkins has considerably grown with a net profit of almost $2.2bn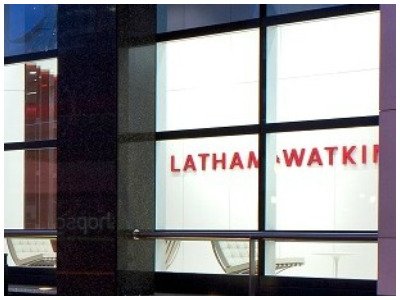 Latham & Watkins has announced its 2019 results. According to the firm, last year, turnover recorded more than $3,767 million, a boost of 11.3 % compared to 2018. Net profit amounted to almost $2.25bn, a 15.9% improvement over the previous year.
In relation to the team, in 2019 the firm added 180 lawyers worldwide, reaching a total of 2,720 professionals. Latham & Watkins has also appointed 60 new partners, and now has a total of 790 partners throughout all its practice areas.
On this results, Rich Trobman, chair and managing partner of Latham & Watkins, has highlighted that: "In 2019 we have continued to deepen our relationships with our clients and to carry out an excellent team work to provide innovative advice on a global scale. It is the culture of excellence and teamwork in all our practices and regions that has enabled us to gain market share. We are proud of our performance and will continue to work to strengthen our firm and position ourselves in the most active and fastest growing sectors over the next decade.".