Latham & Watkins and Linklaters advise on the public takeover bid launched by SIX Group AG for the acquisition of BME
19/11/2019
52

2 minutes read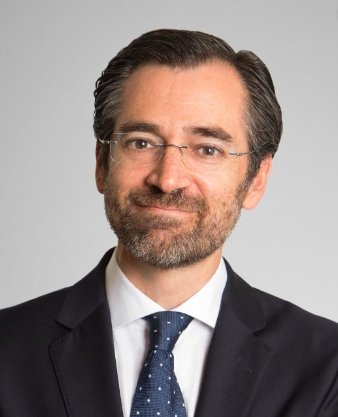 The company that manages the Swiss Stock Exchange has made an offer for 100% of the shares of Bolsa y Mercados Españoles (BME).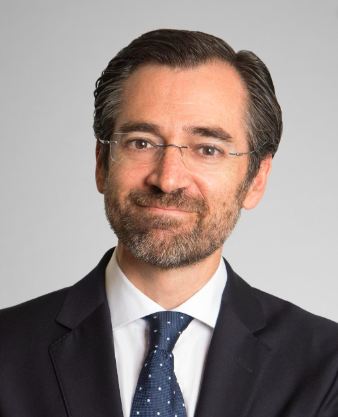 Latham & Watkins has advised Bolsas y Mercados Españoles (BME) Board of Directors in relation to the public takeover bid launched by SIX Group, A.G., the parent company of the group that manages the Swiss market infrastructure and financial systems, for the acquisition of 100 per cent of the shares in BME to create the 3rd-largest European financial market infrastructure group. Linklaters has advised SIX Group on this transaction.
The tender offer is subject to a minimum acceptance condition of 50 per cent plus one share in BME and receiving all legally required authorizations, and it has culminated the conversations about the industrial project and the commitments that SIX is willing to assume to guarantee the preservation of the integrity and stability of Bolsas y Mercados Españoles (BME).
Madrid team's Latham & Watkins advising BME includes Ignacio Gómez-Sancha, managing partner and head of Corporate and M&A department and Luis Lozano, counsel of the Corporate and M&A department.
The Linklaters team advising Six Group has been led by partners Victor Manchado, Alex Kolb and Paloma Fierro.