Latham advises Repsol on sale of Valdesolar photovoltaic project to TRIG
01/04/2022
95

2 minutes read
Latham & Watkins has advised Repsol on the sale of 49% of the Valdesolar photovoltaic project to TRIG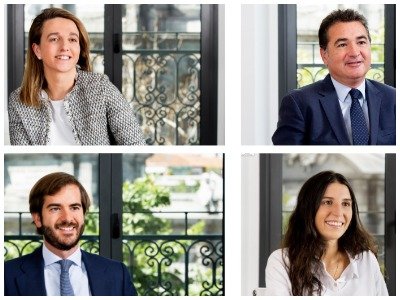 Latham & Watkins has advised Repsol, a Spanish energy and petrochemical multinational, on the sale of 49% of the Valdesolar photovoltaic project, located in the province of Badajoz, to The Renewables Infrastructure Group (TRIG). They are an international investment company managed by InfraRed Capital Partners.
Through the operation, closed for 117 million euros, TRIG becomes a minority shareholder of Valdesolar, Repsol's largest solar platform in Spain with an installed capacity of 264 megawatts (MW), and which has been fully operational since the third quarter of 2021.
In addition, it is the second renewable asset rotation operation that Repsol has closed since November last year, in which it also had the advice of Latham & Watkins.
The Latham & Watkins team from Madrid advising on the deal was led by María José Descalzo, Commercial partner, together with Ignacio Pallarés Commercial partner and Lucía de Bustos Commercial associate, as well as José María Alonso, Public Law counsel.