La Guard reinforces its Dispute Resolution area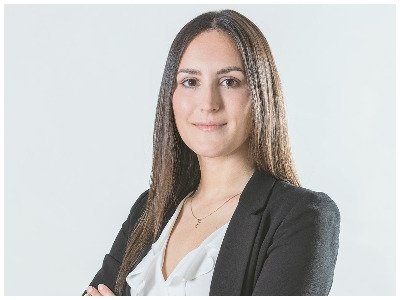 La Guard Abogados has reinforced its Litigation & ADR area with the hiring of associate Ester Montesinos, who joins the law firm from Uría Menéndez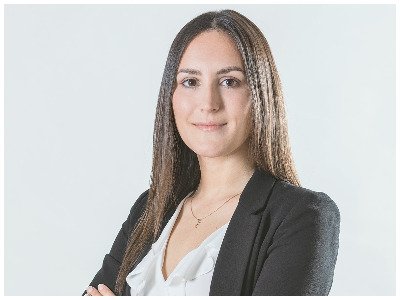 Ester Montesinos (pictured) holds a Law degree from the Universidad Pompeu Fabra and a Master's degree in Access to the Legal Profession from the UPF Barcelona School of Management, as well as a Master´s degree in Human Rights, Democracy and Globalisation from Universitat Oberta de Catalunya.
After passing the bar exam and becoming a member of the Barcelona Bar Association, she has developed her professional career in the Litigation, Arbitration and Criminal Law department of Uría Menéndez Barcelona, from which she will join La Guard effective June 28.
She is a Civil and Commercial Litigation Law specialist and has solid experience in pre-Litigation and Procedural advice, both for national and international clients.
In particular, she has had the opportunity to participate in the issuing of numerous complex Civil and Commercial Legal consultations, as well as in Competition Law claims, managing and coordinating different work teams.