L&W steers Repsol´s €4.2m assets sale in Ecuador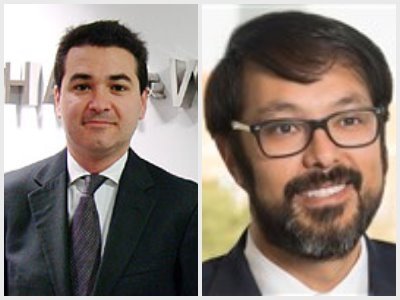 Latham & Watkins is advising Repsol on the possible sale of its assets in Ecuador to Canada´s New Stratus Energy for €4.2 million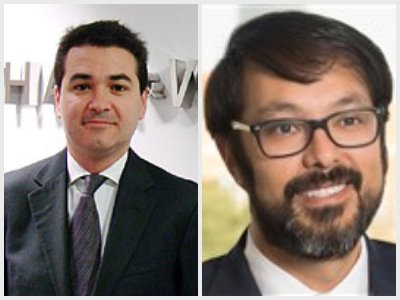 Repsol has reached an agreement via a Letter of Intent (LOI) with the Canadian company New Stratus Energy for the sale of assets in Ecuador. This way, the Spanish oil and gas group will leave the South American country, where it has been present for almost twenty years.
The consummation of the potential transaction is subject to, and contingent on, the receipt by the purchaser and the seller of certain customary regulatory approvals, including the prior authorization by the Ecuadorian Ministry of Energy and Non-Renewable Resources and the Ecuadorian Antitrust Authority.
Upon completion of the potential transaction, the Canadian firm would hold an indirect 35 per cent operated working interest in service contracts for Blocks 16 and 67 in Ecuador as well as an indirect 29.66 per cent participation in Oleoducto de Crudos Pesados Ecuador S.A. The closing of the potential transaction is dependent on receipt by the parties of the regulatory approvals and the satisfaction of customary conditions to closing.
The deal amounts to about €4.2 million to be paid in two instalments. However, there could be additional contingent payments linked to certain circumstances, such as an extension of the service contracts term. This would bring the figure to $12 million (about €10.1 million).
The operation is part of Repsol's strategy to make its upstream portfolio more flexible to prioritize value. In recent years the energy group has divested assets in Romania, Angola, Papua New Guinea, among others, within this plan of abandoning countries or assets where it had lower margins or expectations.
Latham & Watkins advised Repsol with a Madrid office multidisciplinary formed by Corporate partner Ignacio Pallarés (pictured left) and Tax counsel Iván Rabanillo (pictured right), alongside associates Francisco Lanusse and Juan Rodríguez.