L&W assists Telefónica in the sale of a majority stake of its fibre optic network in Chile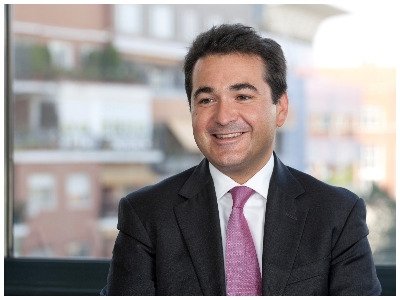 Latham & Watkins has advised Telefónica S.A. on its $1 billion agreement with global investment firm KKR to establish the first open-access fibre optic wholesale company in Chile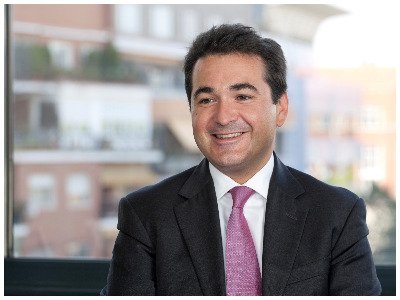 This action will provide greater broadband access throughout the country.
Under the agreement, KKR will acquire a majority stake (60%) in Telefónica Chile's existing fibre optic network, the largest fibre optic network in the country, and will make that network open access through a newly created independent Chilean company with locally managed assets. Telefónica will have a 40% stake in the company. The new company will be Chile's first wholesale digital infrastructure network open to all current and future telecommunications operators, creating a competitive market that will benefit consumers and businesses across the country.
The transaction is valued at approximately $1 billion and is expected to close in the first half of 2021, subject to regulatory approvals.
Latham's cross-border team has been led by Madrid Commercial partner Ignacio Pallarés (pictured) and New York partner Tony Del Pino, together with New York Finance partner Guido Liniado and associates Alan Rozen, Carlos Ibarguengoitia, Carmen Esteban, María del Pilar Villanueva and Noemí Abastá-Vilaplana.