L&W advises Deoleo's creditors on its €575m debt refinancing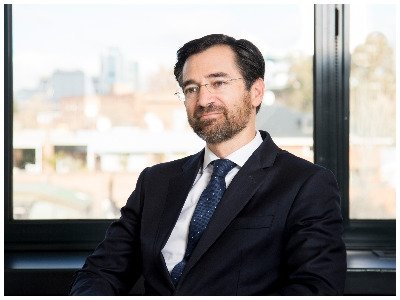 Latham & Watkins has advised Deoleo's major creditors on the complete recapitalization and restructuring of the global olive oil producer and distributor's balance sheet with a multi-jurisdictional team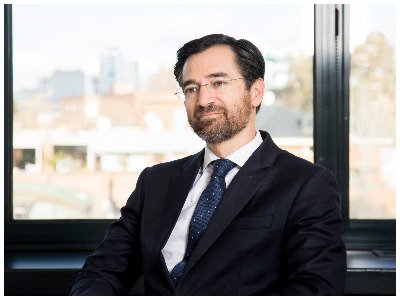 This way, the firm has helped reorganize and restructure Deoleo's €575 million debt, preserving value for creditors and supporting the group in its new direction. The transaction will be implemented through multiple corporate processes, including a recent homologation approved by the Commercial Court of Córdoba.
The restructuring operation has involved a reorganization of Deoleo's capital structure through an "accordion operation", consisting on the simultaneous reduction and increase of the company's capital up to €50 million. The amount of this increase will be used to repay part of Deoleo's financial debt. Likewise, the restructuring operation involves the issue of warrants by the company, the refinancing of the remaining financial debt -extending its repayment schedule-, the partial capitalization of part of the financial debt, the corporate reorganization of the group around a newly created subsidiary in which financial creditors will have a stake and the implementation of a new corporate governance structure.
The Latham & Watkins team has been led by Madrid Corporate partner Ignacio Gómez-Sancha (pictured) and London Restructuring and Special Situation partners Yen Sum and Jennifer Brennan, with the support of associates Carmen Esteban and Carmen Alonso (Madrid) and Hugo Bowkett, Misa Schmiederova and Maria Holzhammer (London). UK Corporate Governance and Capital issues were led by London partner Huw Thomas, while Los Angeles partner Ted Dillman advised on US restructuring issues.