KWM advises RED on pioneering fund for women-led businesses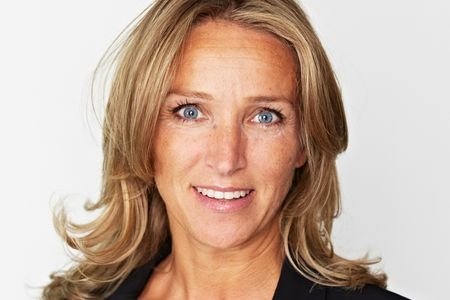 King & Wood Mallesons (KWM) is advising Madrid-headquartered venture capital firm RED Capital Partners on the establishment of a Spanish fund that will invest exclusively in companies led by women.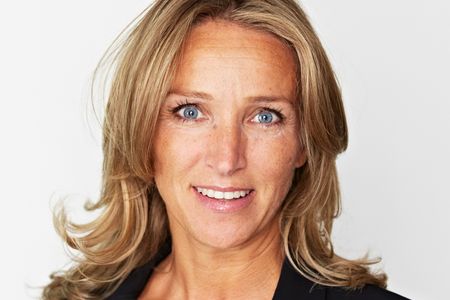 The fund – which will be called RED Ventures Fund I – is the "first Spanish fund aimed exclusively at investing in leading companies or co-led by women" a KWM statement said.
The €50 million fund will "promote the exchange of the most advanced technologies among Israeli and European companies while helping Israeli companies to access European markets."
It will invest in European technology companies – with a special focus on Spain – to help them with international expansion as well as giving them access to the "most cutting-edge" Israeli technology.
The KWM team was led by partner Isabel Rodríguez, who said: "The strategy proposed by this new fund is undoubtedly, along with the excellent track record of the team, one of the keys to its success. We have seen this type of fund investing in companies founded or co-founded by women in other markets, such as the US, but this is the first time that this strategy has been committed both in Europe and in Israel. It is with great satisfaction we are able to accompany RED Capital Partners in this project ".