KWM advises EIB on a $300m guarantee granted to BBVA
06/02/2020
53

2 minutes read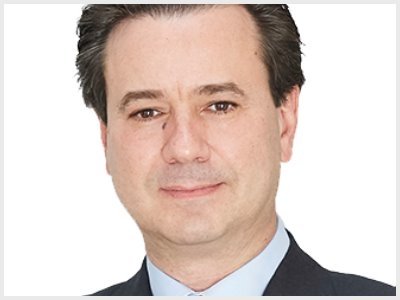 King & Wood Mallesons' (KWM) Banking and Financial Law team has advised the European Investment Bank (EIB) on a $300 million guarantee granted to BBVA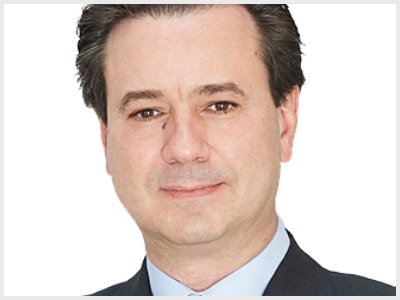 The operation was closed via a risk-sharing operation (portfolio guarantee), which will allow the EIB and the Spanish bank to share risk. The agreement between the two institutions will enable BBVA to provide €600 million to support investments of small and medium-sized enterprises.
€150 million of the guarantee granted by the EIB are part of the European Commission's Investment Plan for Europe (known as the "Juncker Plan"), a support that allows the EIB to finance projects with a higher risk profile.
KWM's team of lawyers in this operation has been led by Banking and Financial Law partner Joaquín Sales (pictured), assisted by senior associate María Redondo and associates Juan Luis García and Ignacio Goicoechea.
The €600 million in financing that BBVA will provide thanks to this agreement with the EIB will mainly benefit small and medium-sized enterprises located in regions of Spain with high unemployment rates.