KPMG helps Patrizia´s subsidiary with Euronext Access listing
10/12/2021
125

2 minutes read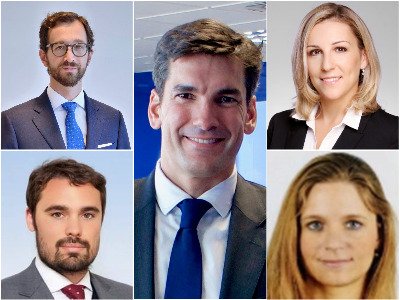 KPMG Abogados has assisted Patrizia group in the listing of its Spanish subsidiary EuroLog Canola Socimi with Euronext Access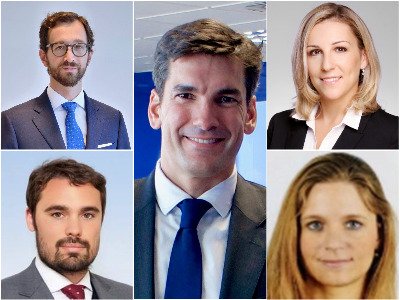 KPMG Abogados Madrid office has provided Legal advice to the German real estate investment group Patrizia on the listing of its Spanish subsidiary real estate investment trust (Socimi) EuroLog Canola Socimi S.A. with the Euronext Access Paris Market.
The Legal services provided by KPMG Abogados have comprised the performance of the Corporate and Real Estate Due Diligence over EuroLog Canola Socimi, S.A., the adaptation of the internal governance structure of this entity and the execution of a share capital increase, and the coordination and implementation of the listing process with the listing sponsor and the market itself.
Patrizia is a leading pan-European real estate investment manager. With assets under management of over €48 billion, it is considered one of the top addresses in Europe for real estate assets.
KPMG Abogados´ team was led by Real Estate partner Carlos Bardavío (pictured centre), with the Corporate Due Diligence and share capital increase actions led by partner Javier Bau (pictured top left) and senior manager Iveta Mostýnova (pictured top right). The listing process was advised by a team led by director Maitane de la Peña (pictured bottom right) and senior manager Borja Marqués Triay (pictured bottom left).