King & Wood Mallesons acts for NovEnergia on TotalEren deal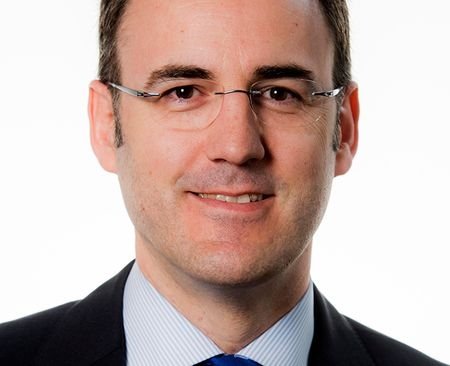 A King & Wood Mallesons team led by partner Roberto Pomares (pictured) advised NovEnergia on its sale to renewable energy company TotalEren.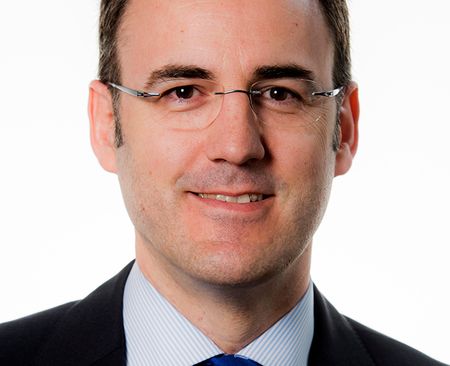 NovEnergia has a portfolio of wind, solar and mini-hydro power plants representing a total net installed capacity of 657 megawatts (MW) and 47 fully operating assets.
NovEnergia's activity is mostly focused on six European markets, namely Portugal, Spain, Italy, France, Bulgaria and Poland.
The company is valued at more than $1.13 billion.