Kepler-Karst with Room Mate on the sale of its hotel business
29/07/2022
244

2 minutes read
Kepler-Karst has advised Room Mate on its reorganization and the sale of its hotel business and its management companies to Angelo Gordon and Westmont Hospitality Group.
Room Mate filed for reorganization on June 24, 2022, and the Commercial Court No. 14 of Madrid recently approved the transaction.
The Kepler-Karst team that worked on this transaction was led by Armando Betancor, together with Luis Barber, Davinia Sánchez de la Cruz, Rodrigo Olivares-Caminal, Ana Carpintero and Guido Demarco.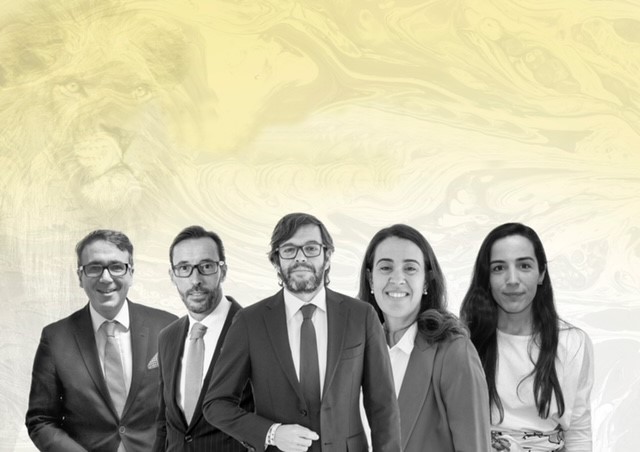 Clifford Chance advised Angelo Gordon with a cross-border team, led by the firm's Madrid office, comprising colleagues from the Netherlands, Italy, Luxembourg, France, Portugal and Turkey, worked on this complex transaction, and included: Íñigo Villoria, Felipe Font, Alexandra Borrallo, Boris Alonso, Juan Valcárcel, Evert van der Kaa, Jorrit Posthuma de Boer, Merel Vermolen, Evert Verwey, Claudio Cerabolini, Amedeo Sciolari, Francesco Straface, Lorena Loos, Ferdinando Poscio, Alessandra Ravazzolo, Stefanie Ferring, Sherazade Ould-Hocine, and Victor Cobuscean.