Kennedys Abogados adds Tax partner from GA_P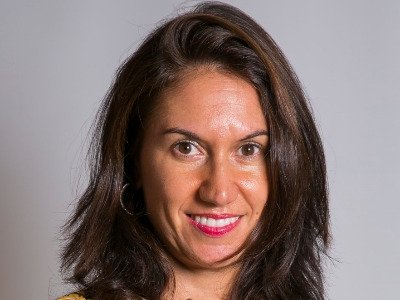 Kennedys Abogados has recruited Bárbara Mambrilla as a partner to lead the Tax area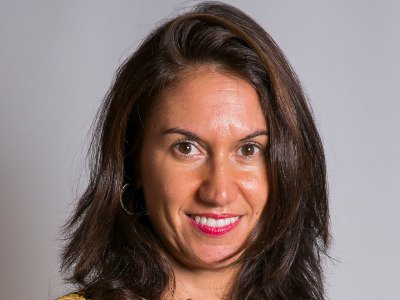 Kennedys Abogados SLP has signed Bárbara Mambrilla Lorenzo (pictured) as a partner to lead the Tax department in order to offer new services to its clients. The firm´s fourth partner will also work closely with the Corporate Insurance department.
Bárbara, who joins the firm from Gómez-Acebo & Pombo, where she has worked for 19 years and was a Tax senior associate, has an extensive experience in Tax advice, including usual advice for business groups, family offices, insurance companies and companies in the hospitality sector.
She has also participated in the Tax advice of reorganisation processes of groups of companies with locations in Spain, the European Union and third countries, including, among others, Mergers, divisions, securities exchanges, global assignments, transformations, dissolutions, and transfers of domicile, as well as in Acquisition processes. She has also frequently collaborated in counselling pro-bono advice to non-profit entities.
Bárbara is a Law graduate from the Universidad Pontificia Comillas ICADE and joined GA_P after graduation. She has taught at the School of Legal Practice at the Universidad Complutense de Madrid and at ISDE.