José Pedro Pérez-Llorca dies aged 78
06/03/2019
72

2 minutes read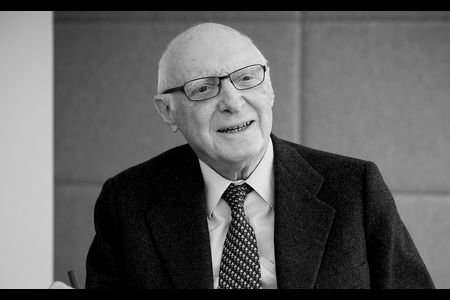 José Pedro Pérez-Llorca, the founding partner of Pérez-Llorca and one of the seven drafters of the Spanish constitution, has died aged 78, the firm has confirmed.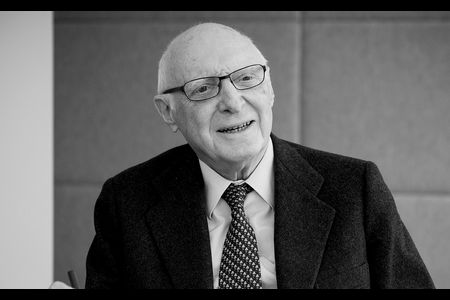 In addition to being a lawyer, Pérez-Llorca also played a prominent role in Spanish politics. He was previously Madrid Deputy of the Union of the Democratic Centre (Unión de Centro Democrático). He was also a member of the Diplomatic Service as well as being a member of the Body of Lawyers of the General Courts ("Cuerpo de Letrados de las Cortes Generales").
His career also included a spell as and minister responsible for the Prime Minister's Office (Ministro de la Presidencia del Gobierno), minister of parliamentary relations, minister of territorial administration and foreign minister. In the latter role, he began the negotiations on Spain's accession to the EU. In addition, he was instrumental in the signing of a new treaty with the US and was the driving force behind Spain's accession to NATO.
In December 1982, Pérez-Llorca retired from political life and founded the firm Pérez-Llorca, where he specialised in arbitration. He was a well-known arbitrator and advised on national and international litigation proceedings and transactions affecting companies from around the world.