José M. Blanco Saralegui joins Uría Menéndez as counsel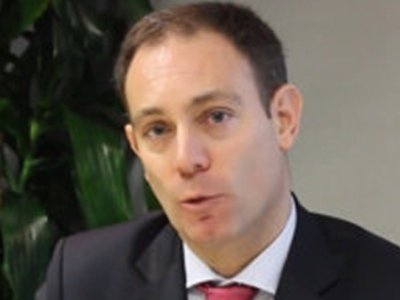 Uría Menéndez has hired Supreme Court Judge José María Blanco Saralegui as counsel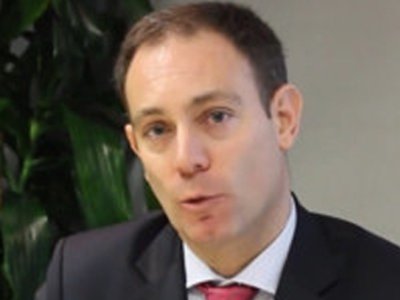 After 20 years as a Judge and Magistrate, José María Blanco Saralegui (pictured), joins Uría Menéndez to reinforce Procedural, Arbitration and Criminal area.
Saralegui, a Law graduate from Universidad de Navarra, has been a judge since 1999 and became a Commercial Magistrate in 2006. Since 2015, he has been a Supreme Court Magistrate, coordinating the Civil area technical office.
"It's been 20 years in the jurisdiction, and I have learned everything I am in the Civil service. Doing my best to keep the firm growing is a great challenge, and I am proud and very excited about it. A hug to everyone, and happy to join," he stated on his LinkedIn profile.